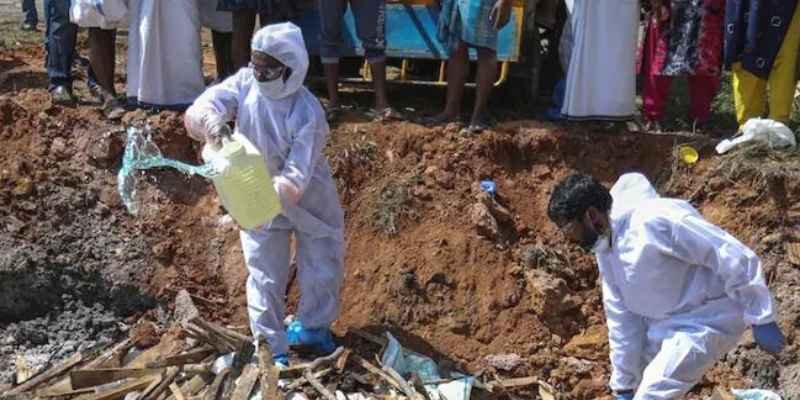 China's National Health Commission recently released information about the first human infection with the H3N8 strain of avian influenza. A four-year-old boy from China's Henan province has tested positive for the flu. According to reports in the area, the youngster was frequently exposed to the poultry and other animals kept in his home on a regular basis.
Some of those birds may have already shown signs of bird flu, but the boy's family chose to ignore them at first. As of late, however, the boy has been hospitalized with a high fever, as well as other symptoms, and is currently being treated. This story spread like wildfire on social media after it was published on Tuesday.
When Was The First Case Reported And How Did It Affect It?
Bird flu isn't as far-fetched as you might think. It was reported in the early 1990s. In 1997, the H5N1 strain was discovered. The lack of awareness at the time led to a highly contagious viral disease that quickly spread throughout the population. After that, in 2013, H7N9 emerged. Since 2002, the H3N8 virus has been found in a variety of animals including birds, horses, seals, and more.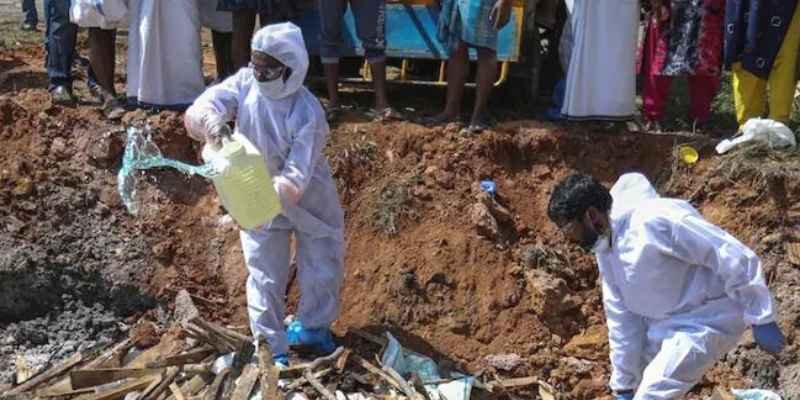 This strain is unknown to humans. Scientists believe that unless a person comes into close contact with an infected bird or animal, this strain should not be able to infect humans. Human-to-human transmission of this strain's infection is also extremely unlikely. Everyone in the boy's family, including those who had daily contact with him, has been tested and cleared of any infection or abnormalities.
Because this is a "one-off cross-species transmission," China's National Health Commission has stated that the risk of a large-scale human transmission or infectivity is extremely low. However, NHC has a bad reputation for withholding important information from the general public; this may be why.
The First Strain Found In Wild Ducks
The family of the infected boy lives in an area where there are many wild ducks. According to some scientists, the H3N8 strain first appeared in wild ducks and then spread to domestic birds like chickens, ducks, and crows.
H3N8 made headlines in 2012 when it was alleged to have infected seals along the North American coast. Due to a deadly virus, about 160 of those seals died. There has been a recent outbreak of avian flu in Europe and the United States. In the year 2021, the H5N8 virus was said to be causing havoc in Russia. Russia is lagging behind China in this regard.
Are There Many Cases Of H3N8
There are still a lot of cases of the H7N9 and H10N3 strains in China. Now, with the appearance of H3N8, people are succumbing to their natural apprehensions about contracting the virus once more. As a result, it's understandable that hearing about the potential emergence of a new disease has caused widespread alarm, especially given our current inability to contain the pandemic caused by the infamous Covid-19.
READ MORE: