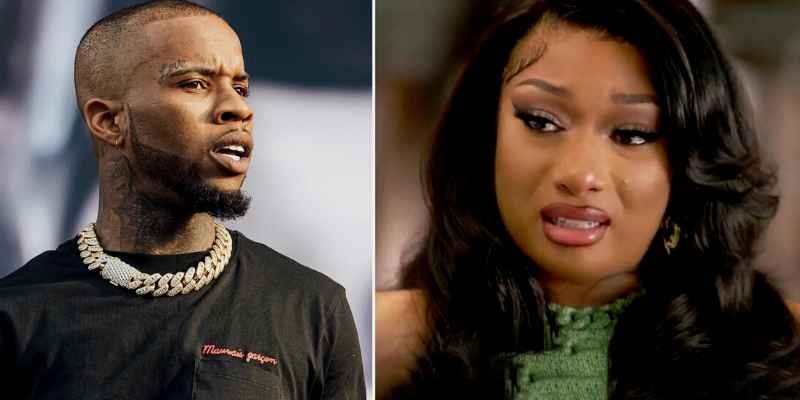 Born to Holly Thomas, Megan Thee Stallion is an American rapper. Following the birth of her daughter Megan, Holly Thomas relocated to Houston. He brought Megan to her recording sessions instead of putting the child in childcare. A "full-time hustler," Megan's father Joseph Pete Jr., was imprisoned for eight years on firearms charges while Megan was a youngster.
Megan's Discourse What Happened With Tory
This is what Houston rapper Megan alleges happened after spending the day at Jenner's house. Megan Stallion and Tony Lanez (born Daystar Peterson) have known each other since they were children. As soon as Megan got into a car with Lanez and two other women, she claims an altercation broke out in the backseat between the two women. This young woman insisted on getting out of the car, crying and saying she was sorry for not doing so. She never returned, despite repeated pleas from her companions.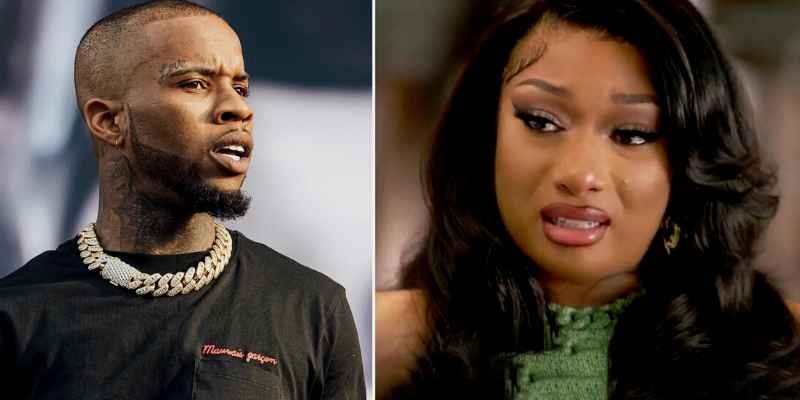 Megan claims that when her friends asked her to get back in the car after she had exited it, she did so. He yelled "Dance, b—ch" and started shooting, and she cried, "Oh my god," as she got out of the car. Afraid of her own safety, Megan claims she was at a loss for what to do. Megan observed her foot bleeding after the assailant fired a few shots. As soon as the cops arrived, Megan tried to save everyone on the scene and told them it was a glass cut, which she later regretted saying because she received a lot of negative feedback from fans who thought she was faking it.
Megan Got Injured From The Incident
In August of 2020, following media reports that he had discharged the gun, Megan accused him (Lanez) in a video she posted to Instagram. During her interview with King, Megan stated that the shooter was "standing up above the window shooting."
She stated that she was afraid of making the incorrect move and didn't want to move at all. In response to Lanez's offer of money to keep the matter quiet, Megan replied she only needed help at the time.
When the police arrived at the scene of the crime, they transported her to the hospital and treated her wound. In the hospital, she told the same story about a broken piece of glass, but physicians told her she had bullet pieces in both of her feet. Since her mother's death, she added, she's been looking for a homey atmosphere and has invited a large number of people into her inner circle. This led to a closer relationship between Tony Lanez and himself, as he had lately lost his mother as well.
READ MORE: