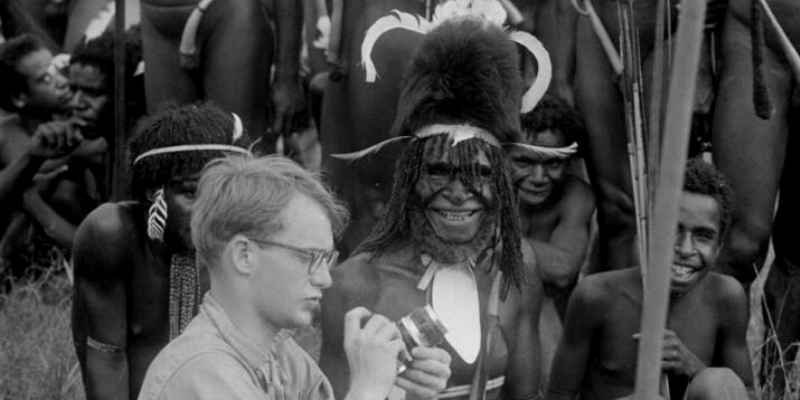 Michael Rockefeller was the youngest son of Governor Nelson Rockefeller. He was born in 1938 into a family of business owners, therefore it was expected that he would follow in their footsteps. One of the wealthiest individuals in history, John D. Rockefeller, was his great-grandfather. Aside from meeting rooms and meetings, Michael Rockefeller had his heart set on art. After graduating, he opted to travel to what was then known as Dutch New Guinea, which is now part of Indonesia's Papua state.
What Was The Mystery Behind Michael's Disappearing
Michael vanished during an expedition to New Guinea in 1961, and it remained a mystery for 50 years until Hoffman published his book, which helped to uncover the truth. Michael Rockefeller and Rene Wassing (Dutch anthropologists) traveled to Papua to study the indigenous people.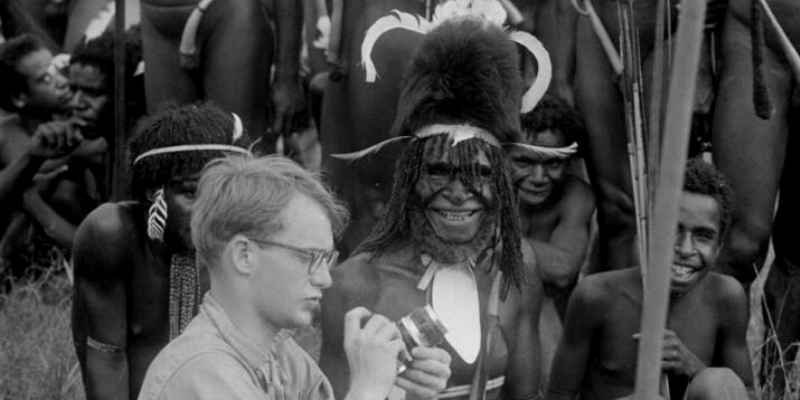 On November 17, they went out again, this time to drive along the Arafura Sea coast to southern Asmat, an area that was only known to one priest, Cornelius van Kessel, with whom Michael Rockefeller intended to meet. Their boat capsized and sank while they were en route to their final destination. Michael and Wessing were unable to make it to the coast with the help of the native guides.
After all, the shore was only three to ten miles away when Michael decided to swim for it on the 19th of November. Nobody ever saw him again after he started swimming. Despite the extensive search, no sign of Rockefeller or Wessing could be found. He was never found, not even his body. As a result, his death was officially attributed to drowning on November 19, 1961, despite the fact that no one knew how he had died. The sharks in the river or drowning! Nothing made sense.
Was Michael Consumed By The Cannibals
In 1961, headhunting and cannibalism were still common in some parts of Asmat, thus it was thought that he had been consumed by the locals. His accusation of becoming prey to human trafficking remained unsubstantiated. A private investigator was rumored to have been hired by the mother of Michael Todhunter Clark to find out what happened to him.
| | |
| --- | --- |
| BORN | 1938 |
| DIED | 19 November 1961 |
| PARENTS | NelsonRockefeller, MaryRockefeller |
According to the locals, a private investigator swapped three heads for his boat's motor, and one of the three heads is clearly Michael's. One may never be sure if the rumor about Mary being hired is true or not.
For the first time in 50 years, Carl Hoffman set out to write a book on Michael's enigmatic disappearance. The people of Asmat village began talking about Rockefeller and admitting that they were his murderers once he began interviewing them. It was made quite apparent in Hoffman's book that Michael made it to the coasts, but he was killed by one of the Asmat men and consumed by the people there, instead of being saved as had been portrayed in his book.
READ MORE: