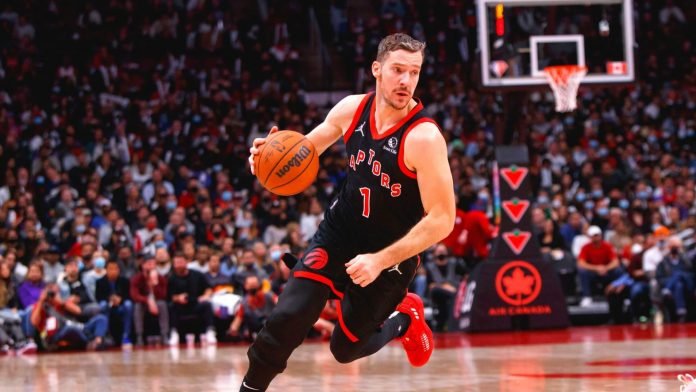 A new NBA home has been found for Goran Dragic. According to some reports, the seasoned guard has signed a $2.9 million one-year contract with the Chicago Bulls.
A New Home For Goran Dragic
Dragic will play for his sixth franchise in the league, having previously played for the Brooklyn Nets, Miami Heat, Toronto Raptors, Phoenix Suns, and Houston Rockets.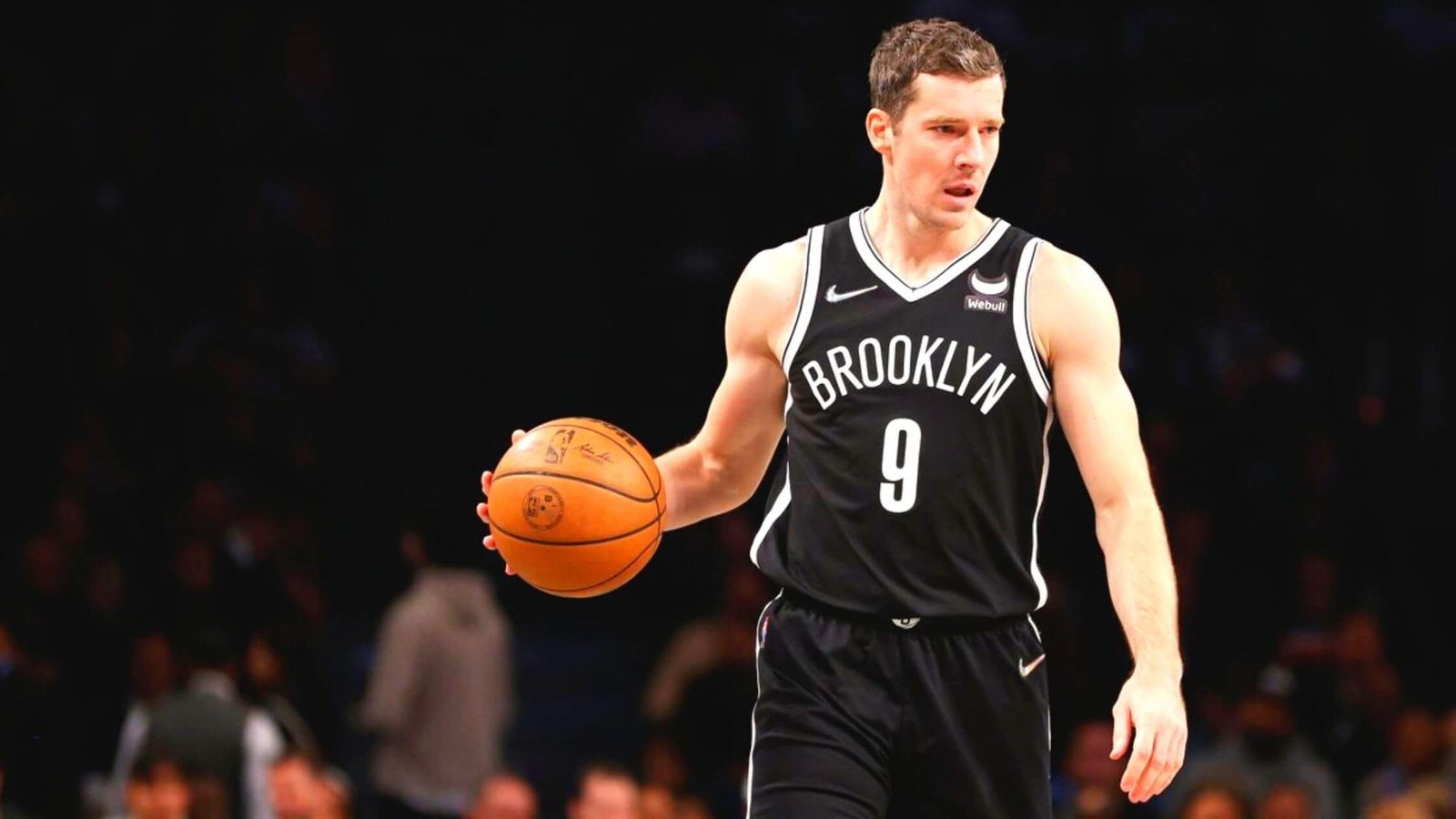 The speaker requested anonymity since free-agent agreements cannot be disclosed until Wednesday. The news initially reported the agreement.
Dragic, 36, is clearly nearing the end of his professional career, but as he showed with the Nets last year, he still has some gas in the tank. Just at the end of the season, Dragic played in 16 regular matches for the team, averaging 7.3 points, 4.8 assists, and 3.2 rebounds per game — respectable numbers for a backup.
Dragic is obviously not ready to call it quits, despite his senior age. He stated that he planned to play "two or three more years" back in April, following the Nets' playoff elimination at the hands of the Boston Celtics.
How Did The Trade Go?
Dragic was acquired by the Raptors from the Heat in the Kyle Lowry trade last summer. He only played in five games while he was in Toronto, and the Raptors and he soon began to look for a trade. One was eventually discovered when the Raptors traded Dragic to the Spurs in February.
Shortly after that, he bought out his contract with the Spurs and joined the Nets. He demonstrated then that he still had a lot left in the tank, establishing himself as one of Brooklyn's most dependable players in the postseason.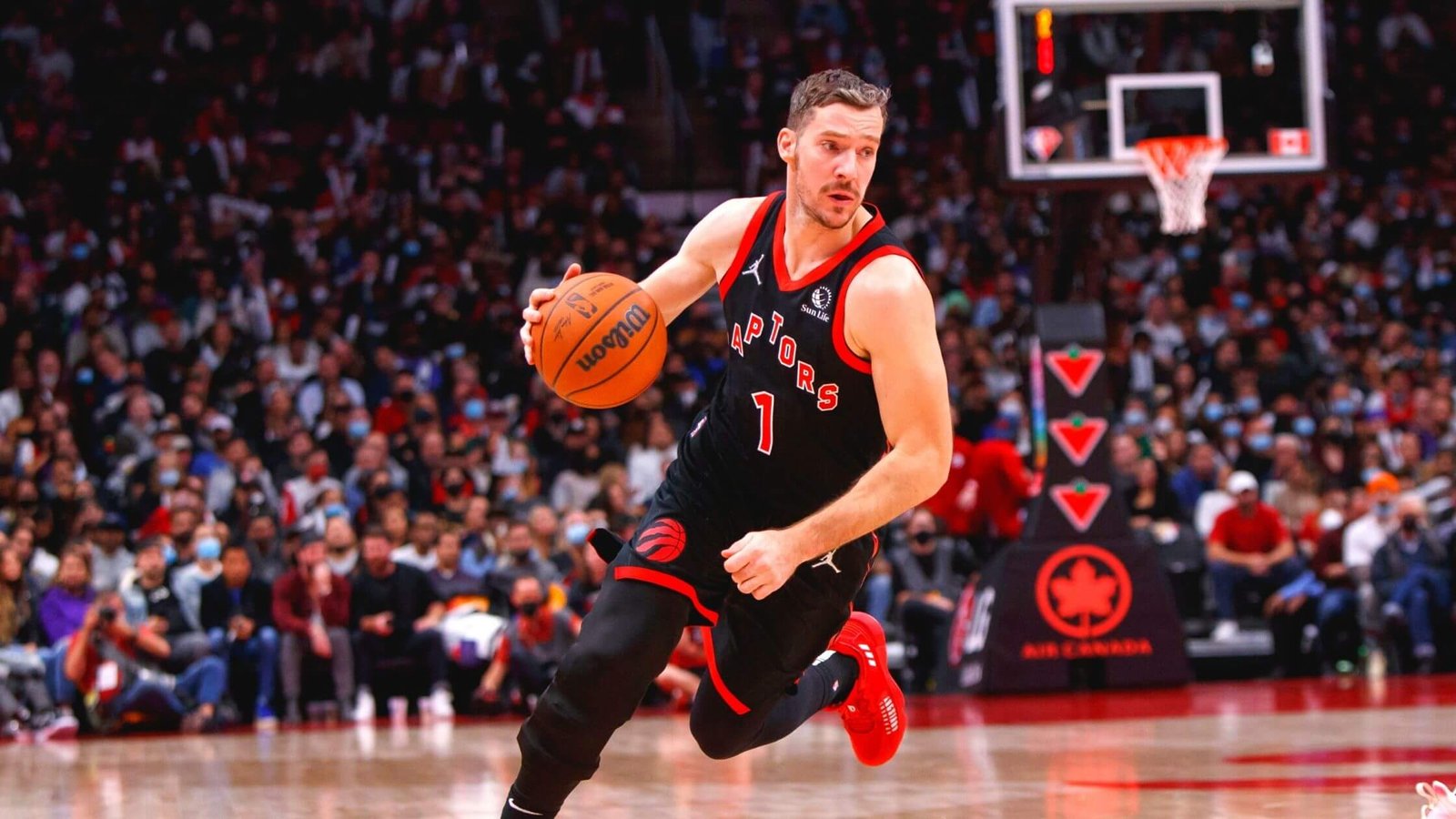 It's difficult to predict how significant Dragic's role in Chicago's backcourt, which already features Lonzo Ball, Alex Caruso, Coby White, and Ayo Dosunmu, but it's never a bad idea to have seasoned pros in your locker room, playing for a team like the Bulls that wants to compete in the tough Eastern Conference.
Additionally, he will act as a form of insurance as Ball is still recovering from a knee injury that held him out for a significant portion of the previous season.
Reunion With Nash But Does Dragic Still Depend On Others?
Dragic and Steve Nash, the head coach of the Brooklyn Nets, played together while they were teammates with the Phoenix Suns.
Given that Kyrie Irving's refusal to be immunized makes his availability for games unpredictable, depending on where the Nets play, Dragic should have the chance to play a significant back-court role with the team.
With DeMar DeRozan and Zach LaVine blazing a trail, the Bulls had their best record in seven years by winning 46 games. When they agreed last week to a five-year maximum contract with LaVine, they resolved their biggest summer dilemma.
Although it is unknown when Dragic will make his Nets debut, it may be against Toronto given that the Nets and Raptors will play a home-and-home series the following week, with games in Brooklyn on February 28 and Toronto on March 1.
Read More:
NBA's Youngest Head Coach,Will Hardy With Celtics