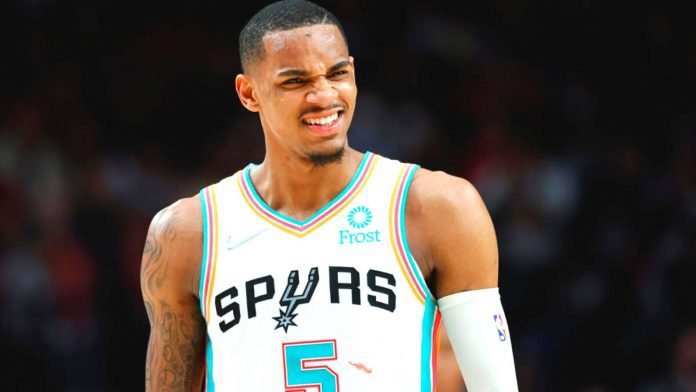 The NBA free agency may have begun on a high note, but the trades have sprung more surprises than the actual free-agent signings.
Kevin Durant's Desire For Trading Dejounte Murray
The NBA world was stunned by Kevin Durant's desire for a trade, and transactions including Rudy Gobert, Dejounte Murray, and Malcolm Brogdon have also been finalized.
For the Atlanta Hawks and Boston Celtics, respectively, the additions of Murray and Brogdon are expected to be quite important.
They have an edge in a league where small guards are regularly attacked during the playoffs because of their ability as bigger two-way guards.
LeBron James and Kevin Durant, two taller, more talented wings, may have dominated the league's leadership in recent years.
Additionally, we've noticed a resurgence of the interior players' domination, led by the Philadelphia 76ers' Joel Embiid and two-time MVPs Giannis Antetokounmpo and Nikola Jokic.
However, in the most recent NBA action, guard Stephen Curry lit up the NBA Finals with electrifying performances, helping the Golden State Warriors win their fourth title in eight years.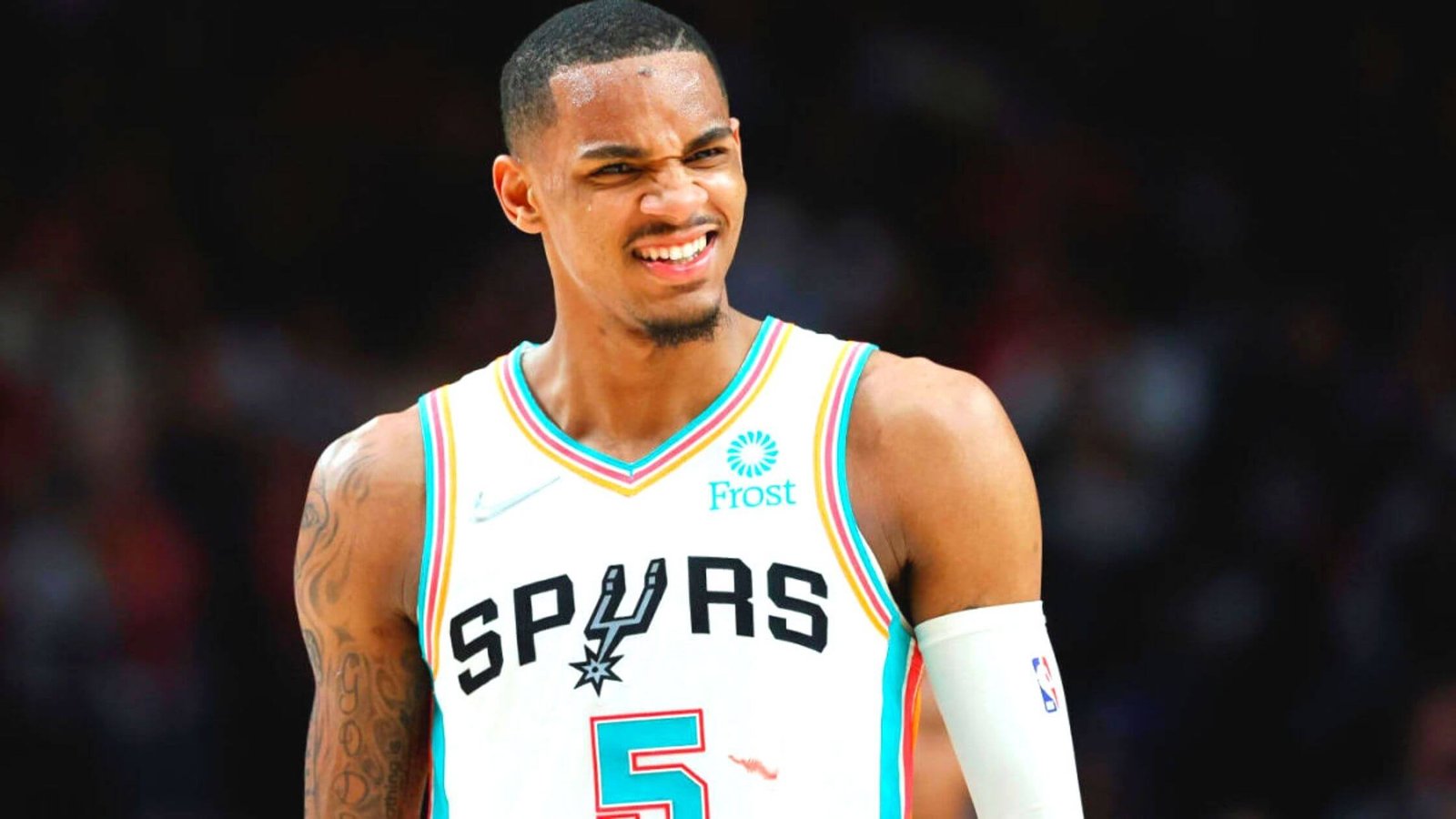 The guard positions continue to be crucial to a team's success. This year, Curry won Finals MVP, and Jrue Holiday was viewed as the Bucks' final championship-winning piece.
Ranking The Top 5 Backcourts After The Trade Of Dejounte Murray
It's challenging to pick only five, especially with the league's abundance of young talent and the current free-agency season.
Cade Cunningham and Jaden Ivey are the future backcourts for the Pistons, and Josh Giddey and Shai Gilgeous-Alexander are the future backcourts for the Oklahoma City Thunder. You might anticipate that both pairings will eventually be firmly established on this list.
Honorable mentions go to Lonzo Ball and Zach LaVine from Chicago, Damian Lillard and Anfernee Simons from Portland, and Ja Morant and Dillon Brooks from Memphis.
Ball's knee problem makes it necessary to observe his partnership with LaVine more frequently, but they will have the chance to do so with the latter's re-signing.
Despite the fact that we haven't actually seen Lillard and Simons together, their individual skills together form a terrifying offensive danger.
Although officially Desmond Bane begins at little forward for Grizzlies with Brooks just at two, a combo of Morant and Bane would likely place in the top three.
Without further ado, let's discuss the top five NBA backcourts.
Number 5
Philadelphia 76ers' James Harden and Tyrese Maxey
The 32-year-old Harden led Philadelphia in scoring with 21 points, 7.1 rebounds, and 10.5 assists in 21 regular-season games.
His trademark step-back three and playmaking instincts should continue to be a key component of his game even though he may not have the quickness and dexterity to score in the paint and draw fouls frequently anymore.
Since being selected with the 21st choice in the 2020 NBA draught, Maxey has proven to be a pleasant surprise.
In just his second season, the 21-year-old averaged 17.5 points on splits of 49/43/87 shots.
Number 4
Atlanta Hawks Trae Young and Dejounte Murray
Young and Murray have the potential to develop into the league's most potent backcourt over the next ten years if everything works well. The last remaining query is how two players who previously controlled their team's offensive may now coexist within the same offense.
Due to his capacity to command and exert total control over games with lethal three-point shooting, Young is frequently compared to Curry. Now that Murray will be playing alongside him, he will need to embrace Curry's playing style on a completely new level.
Number 3
Boston Celtics' Marcus Smart and Jaylen Brown
With the inside dominance of Horford and Williams with the two of them as the finest point-of-attack tandem in the league this year, the team has the best defense in the league.
In each of his six seasons in the league, Brown's attacking repertoire has expanded. In the playoffs, he shot 47/37/76 for an average of 23.1 points.
Smart is still a hit-or-miss offensive player; he can have games with 20 points or 10 assists, but he can also have days with a subpar shooting that are hard for his team to recover from.
Number 2
Phoenix Suns' Chris Paul and Devin Booker
Paul always has been a remarkably strong defender despite his small stature, and his sturdy build and quick hands have helped him average approximately 2 thefts per game over the course of his career.
This season, Booker made a significant improvement on the defensive end, and he'll want to see that progress continue into the future.
As long as Paul is a top-tier talent, Phoenix's present incarnation might have one more season of title contention.
Number 1
Golden State Warriors' Steph Curry and Klay Thompson
The Splash Brothers restated their status in an incredible drive to their fourth championship, albeit they might not stay at the top for very long.
Curry once again established a gap between himself and other guards in the NBA as he solidified his place as one of the greatest two-point guards of all time.
The two are still the greatest scoring backcourt of all time, and since they helped the Warriors win another championship, they should be allowed to continue to wear this title with honor.
Read More:
Bulls And Goran Dragic Agree To One-Year Contract