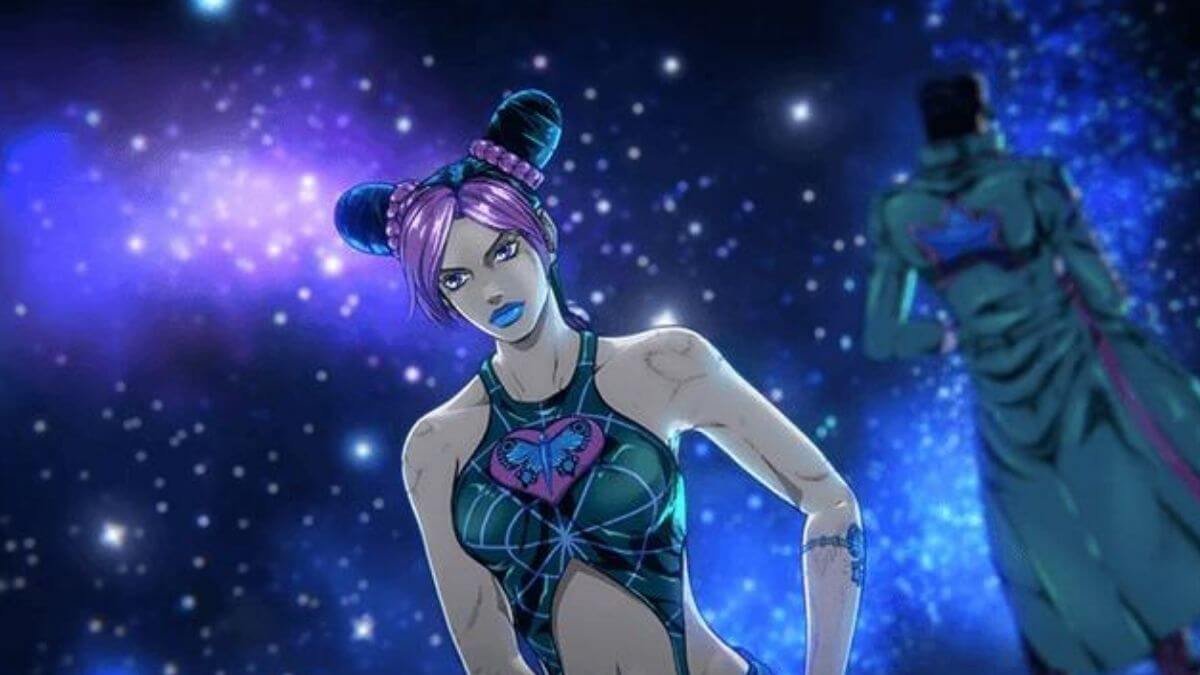 In the trailer for JoJo's Bizarre Adventure Stone Ocean Part 2, a snippet from Episode 13 was visible. After the Japanese television airing of Episode 12 on March 25, 2022, An upgraded version with English subtitles was released the next day.
JoJo's Bizarre Adventure: Stone Ocean Part 2 Release Date
The release date for JoJo's Bizarre Adventure Part 6, which is Season 5 of the overall series, has been a source of consternation for Netflix. On December 1, 2021, Netflix released JoJo: Stone Ocean; however, the Netflix Media Center did not even mention when the next episode of JoJo Part 6 will show.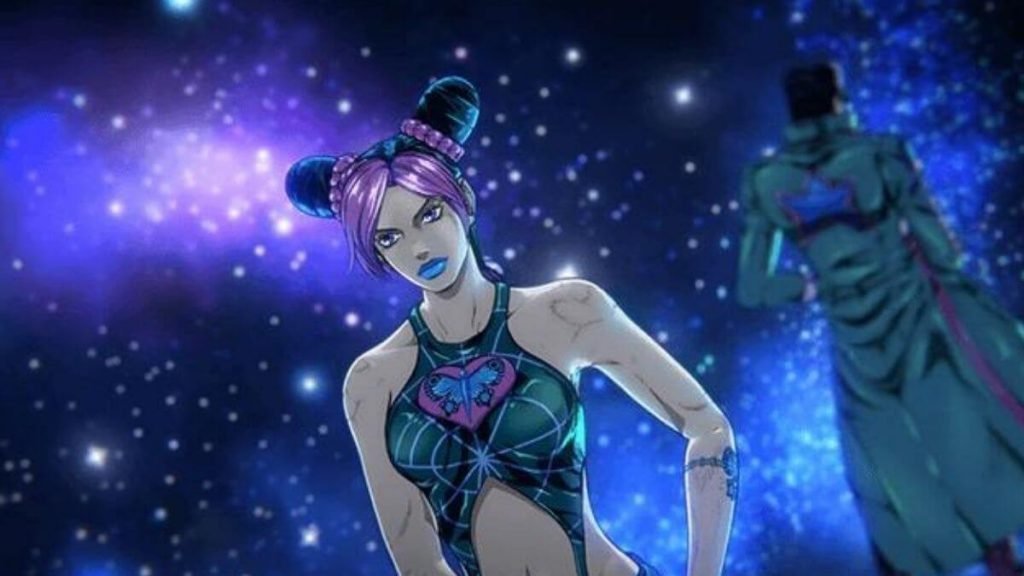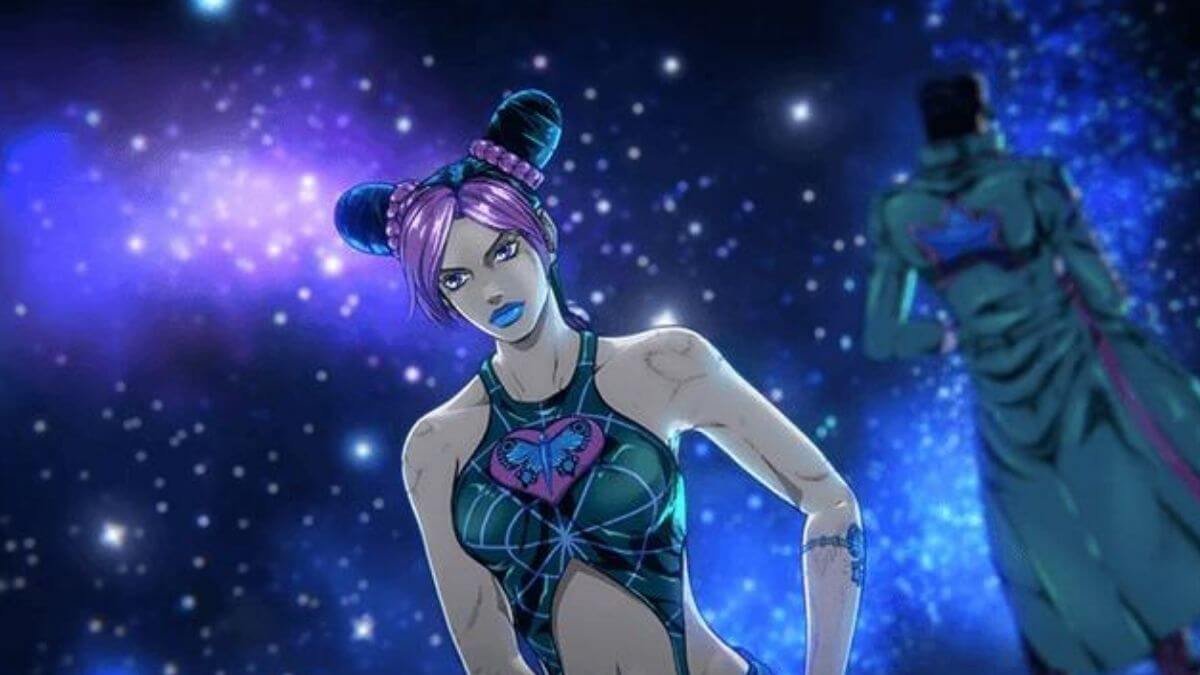 In early September 2021, Netflix announced that JoJo Part 6 would be available "weekly" on their platform. In early October 2021, Netflix's media centre website for JoJo Part 6: Stone Ocean no longer refers to the TV show as "released monthly."
Netflix has announced that JoJo Stone Ocean Part 2 Episodes 13 to 22 will be released on April 15, 2022. The previous trailer's "Episodes 13–24 coming 2022" was noted in the prior video, however the New Netflix Geeked tweet appears to have dropped the amount of episodes to 10 from the previous trailer's "Episodes 13–24 coming 2022."
Despite the fact that Netflix only published 12 episodes of 'part 1' of the new season, many fans were quick to binge the entire season. They now know when JoJo's Stone Ocean Part 2 will be released, thanks to the AnimeJapan convention in Tokyo: Fall of 2022
A well-known leaker hinted to a September 1 release date for Stone Ocean Part 2 this morning, April 20.
Stone Ocean Part 2 will be confirmed at AnimeJapan 2022.
The iconic JoJo's Bizarre Adventure: Stone Ocean series made an appearance at the most recent AnimeJapan event when it announced that a sequel to the fan-favorite anime was in the works.
The first clue that the series would continue was the number of episodes it had when it initially started, which was in 2021. Seasons of JoJo's Bizarre Adventure have typically lasted between 26 and 48 episodes. As a result, Stone Ocean was only halfway through the typical season.
Similarly, the new anime season will be able to use a lot of material from the first Stone Ocean manga arc. By the end of Stone Ocean episode 12, the series has adapted the first 50 chapters of the original plot, according to Anime Geek.
The Stone Ocean series has 158 chapters in Shueisha's initial Japanese run, which is wonderful news for the series' passionate Japanese fan base. It means that, if David Productions continues up their current pace, the third installment of Stone Ocean will be released, not just a sequel.
Stone Ocean Part 2 will be released in September, according to a leak.
During the recent AnimeJapan event, the release date for JoJo's Bizarre Adventure: Stone Ocean Part 2 was finally announced. Episodes 13-24 will show in the fall, and Part 2 will be available on Netflix sooner than it is in Japan.
During the AnimeJapan event, they did not reveal a specific release date for the Japanese or Netflix platforms, which is unfortunate. Outside of Japan, however, fans will be relieved to learn that the series will premiere on Netflix first, avoiding the customary difficulty of a protracted wait.
Read More: