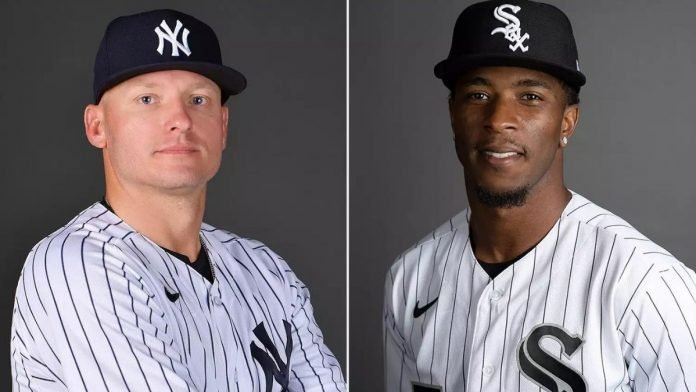 The New York Yankees player Josh Donaldson is suspended for one match after he made an offensive comment toward Chicago White Sox player Tim Anderson. 
The Third baseman of the American baseball team Josh Donaldson is now suspended for one match along with a fine of an undisclosed amount.
After Making An offensive Remark Towards Tim Anderson, Josh Donaldson Is given A Light suspension For The Next Match
The suspension of the sportsman came after he made an offensive remark toward New York Yankee player Tim Anderson. Josh Donaldson's racial comment on Tim Anderson moved to an argument between both the teams.
To clear the argument the suspension orders were given by the authorities. Tim Anderson belongs to the black race and Josh Donaldson is the white.
Donaldson reportedly called Tim, "Jackie" during a match referring to the late black baseball player Jackie Robinson who was an African American player.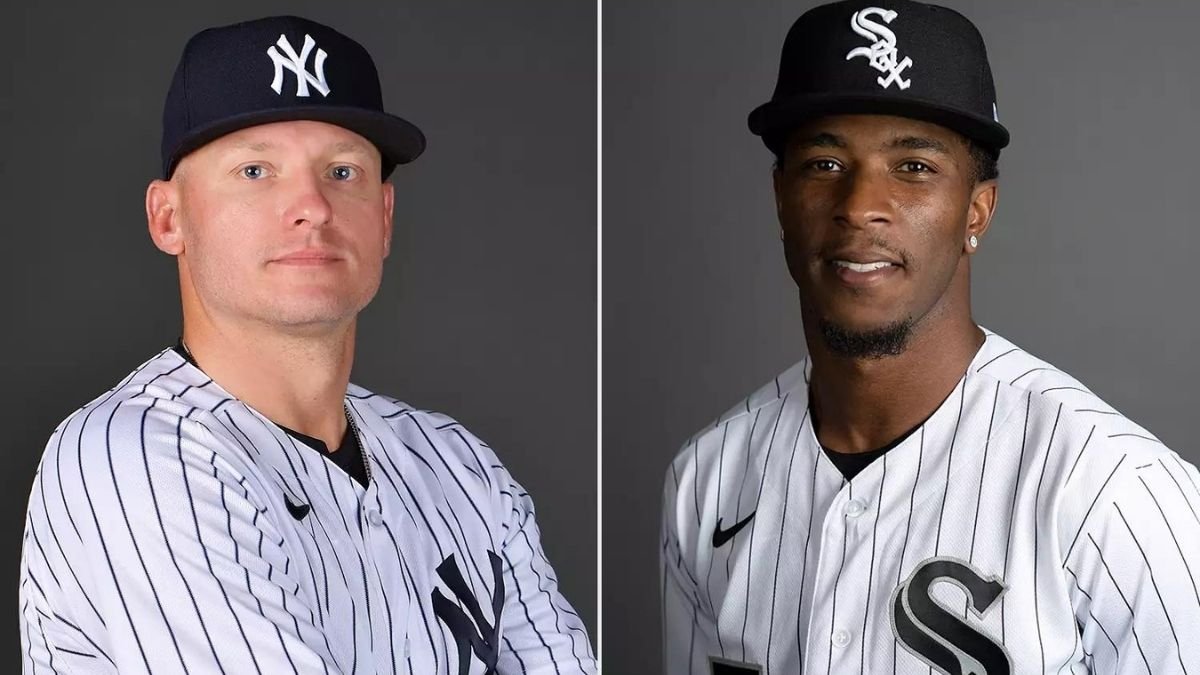 The MLB Senior Vice President for On-field communications Michael Hill said in a statement, "There is no dispute over what was said on the field. Regardless of Mr. Donaldson's intent, the comment he directed toward Mr. Anderson was disrespectful and in poor judgment, particularly when viewed in the context of their prior interactions."
He further told that "In addition, Mr. Donaldson's remark was a contributing factor in a bench-clearing incident between the teams, and warrants discipline." 
Soon After Donaldson Called Tim "Jackie", he started justifying his statement by saying that he said Jackie to him referring to a 2019 sports article where Tim Anderson said that "I feel like today Jackie Robinson."
Who was Jackie Robinson?
Jackie Robinson born Jack Roosevelt Robinson was the first African American baseball player who played in the major league baseball.
Jack Robinson is remembered as one of the best baseball players in history and he was inducted into the baseball hall of fame in the year 962.
He also served in the army as a second lieutenant from 1942 to 1944.
Jackie Robinson was a victim of racial inequality. During his army career and post-army career, many racial comments were made to him by the whites. 
Now it is Tim Anderson whom Josh Donaldson called "Jackie" which is indeed a racial remark. Yankee's Aaron Judge was very angry at the comment of his teammate. He told that "Joke or not, I don't think it's the right thing to do there."
Josh Donaldson's Early Life and Career
Josh Donaldson was born Joshua Adam Donaldson on December 6 in 1985. He is one of the well-known American Baseball's third baseman who plays for the New York Yankee. He attended pace High School in Florida.
He use to play baseball since his childhood. He was drafted as the catcher in the Chicago Cubs in the year 2007 for the Major league Baseball draft.
He played for the Oakland Athletics in the year 2010, 2012 and 2014.
He also played for Toronto Blue Jay, Cleveland Indians, Atlanta Braves, and Minnesota Twins. As of now, he is playing for the New York Yankees wherein he is suspended for the next match.
Read More: