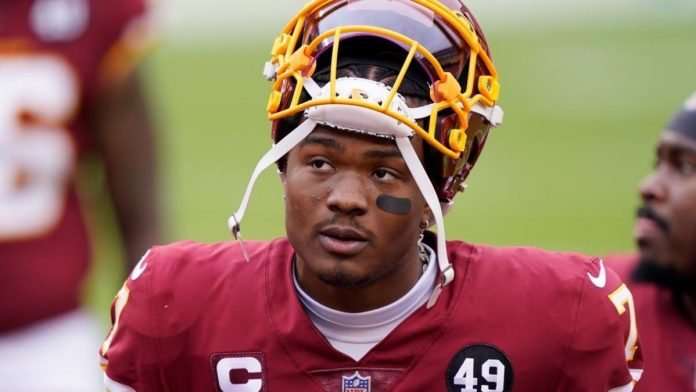 On the morning of April 9, the NFL star was slain when he was struck by a dump truck and another car on a South Florida freeway.
Haskins, who was strolling on the highway, was pronounced dead at the scene, according to Florida Highway Patrol officials.
Autopsy Revealed That Dwayne Haskins Tested Positive For Alcohol And Ketamine On Morning He Died
Dwayne Haskins, the Pittsburgh Steelers quarterback who died in a traffic accident in April, had alcohol and ketamine in his system at the time of his death, according to an autopsy.
Haskins also had a blood-alcohol level two and a half times the legal limit when he was killed on a South Florida highway on April 9.
Two blood samples were taken, one of which yielded a result of.20 and the other of which yielded a value of.24. The legal limit in Florida is.08.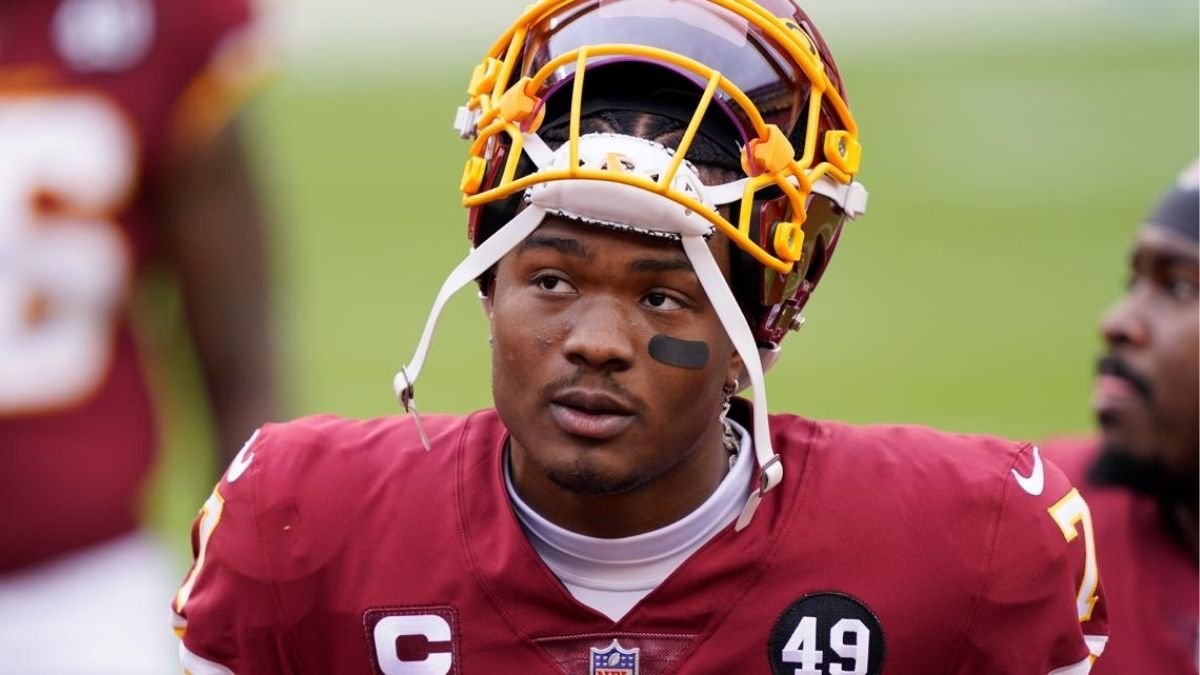 Dwayne Haskins was a 24 years old American football quarterback born and brought up in New Jersey, who would have turned 25 this May 3rd. Unfortunately, Haskin lost his life and the autopsy revealed the truth about his death.
He attended Ohio University after Randy Edsall resigned. Haskin had a lot of questions on his work ethic and consistency due to which he was removed from the Washington Redskins.
In 2021, he signed with the Pittsburgh Steelers and served as a backup until he was killed in a car accident on the highway the following off-season.
Prior to the tragic event, Haskins went out with a buddy, according to the medical examiner. "They drank heavily and eventually got into a quarrel, splitting," according to the report.
Steelers coach Mike Tomlin remarked at the time, "I am devastated and at a loss for words with the unfortunate passing of Dwayne Haskins." "Upon his arrival in Pittsburgh, he soon became a member of our Steelers family and was one of our hardest workers, both on and off the field." Dwayne was a fantastic colleague, but he was also a fantastic friend to many. "My heart is broken."
In a call published last month, Haskins' wife Kalabrya was heard explaining the issue to a 911 operator. "I'm phoning because my husband is stranded on the side of the road."
She informs a 911 dispatcher, "He had to go walk and get petrol." "I called and called, but he wouldn't answer."
Kalaybra Haskins tells the operator she's phoning from Pittsburgh and was talking with her husband when his phone went silent.
"I just want someone to check the area to see whether his car is there, if he's okay, and if anything happened to him," she says to the operator. "It's not like him to not call me back and then have his phone die, leaving him stranded."
"I don't want you to be alarmed, however," the 911 operator answers, "we do have an issue on the highway, but I can't confirm if that's your husband or not. Haskins has reportedly seen flagging cars down on the I-595 shoulder when he was hit by the truck and an SUV, according to the autopsy.
Read More: