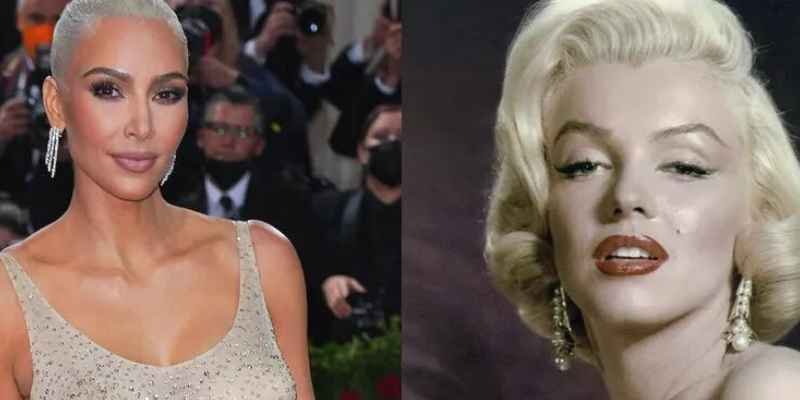 Hollywood is considered the biggest ocean in which, one or the other day, every new controversy and a headline sails to the top. Out of the different types of events organized for the development of fashion, one of the biggest kinds of events organized after every 1 year is the Met Gala fashion event.
This is technically one of the most controversial events in which many headlines are generated. The Met Gala event for the year 2022 is currently being organized. The event can't continue and conclude without creating controversies.
What Is The Actual controversy
In one of the recent headlines that have featured, it has come forward that Kim Kardashian has appeared on the Met Gala red carpet after wearing Marilyn Monroe's original 1962 Jean Louis Gown.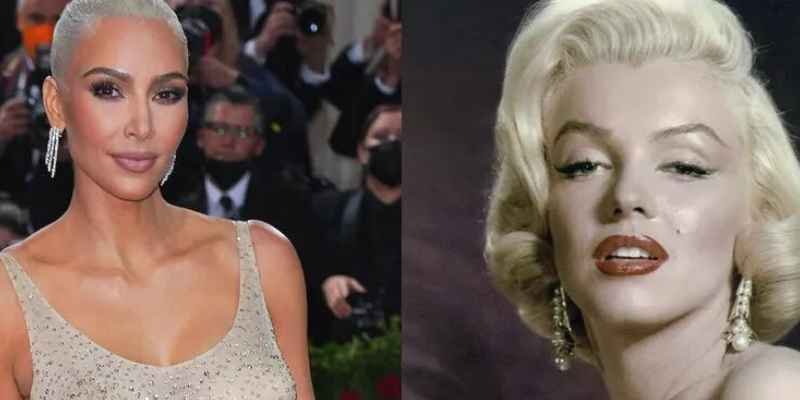 This is technically the gown in which Merlin Monroe had famously sung the famous song Happy Birthday to President John Kennedy. Her act of wearing the same dress has attracted a huge amount of criticism. Bob has openly criticized him for committing a blunder mistake after choosing this outfit for the event.
Wrongdoings
Some people still celebrate Kim Kardashian's look. But most people were worried about the implications that would follow after this event. In such a situation, it becomes important to mention that there has been a huge amount of criticism already underway.
Even the costume historians have condemned this event because they feel that a bad precedent has been set and potential damage is likely to come up. Even some of the potential and the famous fashion designers of Hollywood consider this the biggest mistake of Kim's life on such a public platform.
Reactions
One of the most famous fashion designers, Bob, who was responsible for sketching this original gown in his early career while working as an assistant to Jean Louis, dared to comment on this situation. He commented that this was the biggest mistake that she had ever committed. Kim Kardashian is undoubtedly one of the most fabulous actresses in Hollywood.
She is the epitome of beauty and personality in herself. But the gown was exclusively designed for Monroe. This gown was not designed for anybody else. Nobody even came had the right to wear this gown and appear on a public podium in such a situation.
Impact
This act has damaged the history of the fashion industry and has also made attacked structural integrity. This has also damaged the original designer's reputation and hard work. Even the consent of this designer was not taken before wearing this gown at the Met Gala event.
All of this has been able to complicate matters even further. In such a situation, it becomes important to mention that this would be considered the fashion industry's black event. It did not suit her personality of Kim at all.
READ MORE:
Conclusion
Most people have been expecting an apology from Kim Kardashian. It is expected that something concrete from her would soon come all the way around.