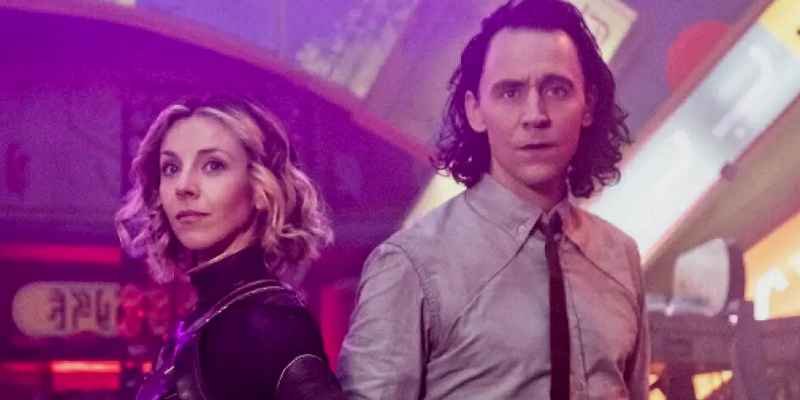 Loki is a television show in the United States. Loki is an action, adventure, fantasy, thriller, criminal, procedural drama, sci-fi, and superhero series.
Loki is based on the Marvel Comics character Loki. Loki has gotten a resoundingly enthusiastic reception from the crowd. It has an IMDb rating of 8.4 out of 10.
When We Can Expect Season 2 Of Loki: Release Date
While season two is undoubtedly on the road, there is no news on when Loki will be revealed in its entirety, but some information we expected to return in 2023.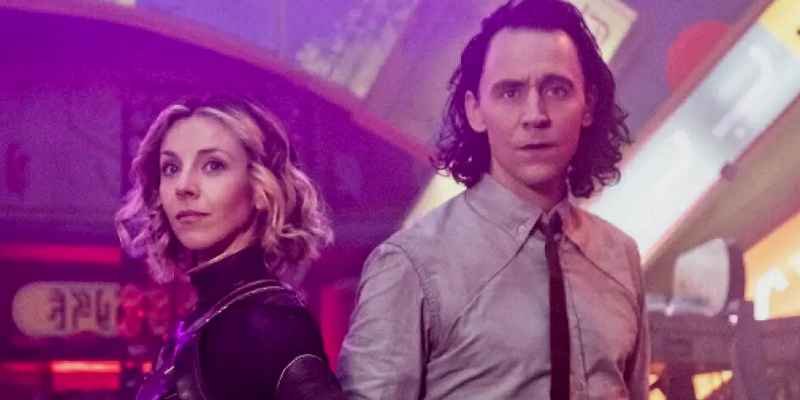 Production Weekly, a trade newspaper, announced that the second season would begin production in January 2022. However, there appears to be no confirmation of this on social media or from Marvel. "Season two is already beginning," Kevin Feige, president of Marvel Studios, told Collider in August 2021, adding that the program was "being produced as we speak."
As a result, it's difficult to determine when the series will return to broadcast. To put things in perspective, Loki's first season launched in June 2021, and Season 2 of Loki is expected to premiere on Disney+ in 2023, despite the substantial special effects necessary in post-production, on top of the initial filming schedule and reshoots.
Cast
Tom Hiddleston will undoubtedly reprise his role as the main character. Although there are other Lokis, this is mostly the saga of Hiddleston's God of Mischief.
With that in mind, Owen Wilson as Agent Mobius M. Mobius, Sophia Di Martino as Sylvie, Gugu Mbatha-Raw as Ravonna Renslayer, Wunmi Mosaku as Hunter B-15, and Tara Strong as Miss Minutes' voice are all set to join the MCU veteran.
However, the second season might take on an entirely different type of tale so that we could see a completely new supporting cast. And don't be shocked if Jonathan Majors appears as Kang the Conqueror.
The narrative of Loki season 2 is being kept under wraps. Following the announcement of season 2, Hiddleston (through Marvel) claimed that he was "excited about the possibilities" and that the team was in "deep, deep, deep negotiations" – but the actor has kept a tight lip since.
Will Loki Season 2 Cancel?
Hiddleston was recently asked if Loki will feature in the next Marvel film Thor: Love and Thunder, and he was predictably evasive. "I live in a question mark," the actor said to Total Film. "It's all a mystery. I used to believe I could foresee these things, but I honestly have no idea. And I'm not even doing an Andrew Garfield impression!"
When asked about Loki season 2, he said: "What else can I say? It continues to fascinate and challenge me. The tale does not conclude at the end of Season 1. That, I believe, is rather evident. Loki is virtually as unpredictable, tumultuous, passionate, and chaotic as he has ever been. And perhaps some of that requires resolution. There's a lot to unpack."
Conclusion
Kang is a Marvel comics character, and Renslayer has a close relationship with the time-traveling evil genius. Mbatha-Raw indicated in an interview with Digital Spy that she is unaware of the route Renslayer's character journey will take, noting, "To be perfectly honest, I have no clue where this is leading." I feel there is a huge lot of promise when it comes to dealing with time like Renslayer does."
READ MORE:
Meanwhile, Di Martino is concerned about Sylvie's future, telling Elle magazine, "Season 2 is something I'm not familiar with." When it comes to this, I'm not sure how far it will be removed from what happened at the end of Season 1. I'm not sure if she'll have changed her mind by the next time we meet her. I have no clue where she will be or how she will be feeling. I expect her to stay essentially the same character, but the universe makes even that impossible to predict."