Phil Mickelson has replied to the family of 9/11 victims who has slammed him for joining the Saudi-backed LIV Golf.
The contentious series has sparked a civil war in the golfing world, with Mickelson and other players defecting to the rival circuit, which is backed by Saudi Arabia's Public Investment Fund.
Last week, the series' first event took place, with Charles Schwartzel, a former Masters winner from South Africa, taking home $4.75 million. However, accusations of sports washing overshadowed the tournament, with golfers being questioned about the moral implications of competing in an event sponsored by Saudi Arabia.
About Phil Mickelson: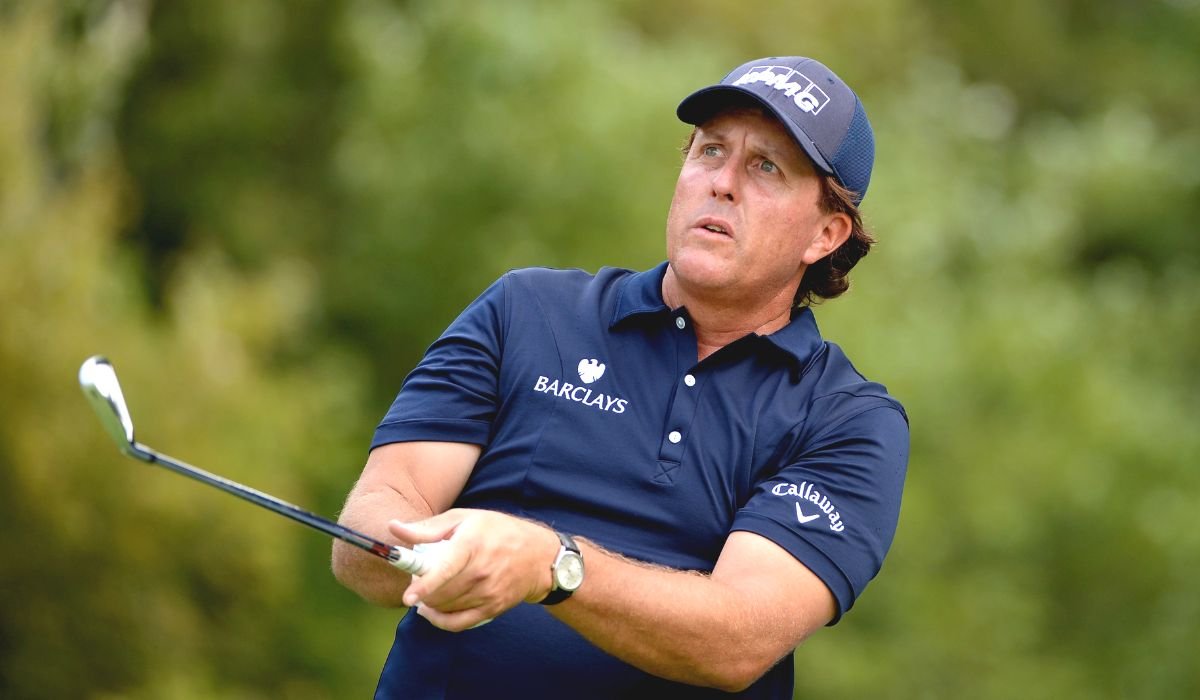 Philip Alfred Mickelson is a professional golfer from the United States. On the PGA Tour, he has won 45 tournaments, including two PGA Championships (2005, 2021), three Masters titles (2004, 2006, 2010), and one Open Championship (2013). 
At the age of 50 years, 11 months, and 7 days, Mickelson became the oldest major event champion in history when he won the PGA Championship in 2021.
Mickelson has spent more than 25 years in the top 50 in the Official World Golf Ranking.
Mickelson's comment in support of the Saudi Arabians:
Despite the fact that Saudi Arabians were "nasty motherfuckers" who killed journalist Jamal Khashoggi and executed gay people, Mickelson supported the Saudi-backed LIV Golf because it presented a chance to redefine the PGA Tour, he told a journalist.
Mickelson lost sponsors Amstel Light and KPMG as a result of these remarks. Mickelson declared that he would be taking a break from golf to spend more time with his family and that he would not compete in the Master's Tournament in 2022. 
He also announced in May that he will not compete in the PGA Championship, which he won in 2021. LIV Golf CEO Greg Norman said on June 6, 2022, that Mickelson would compete in the inaugural tournament of the LIV Golf Invitational Series, which will take place on June 9, 2022.
Recent Updates on this matter:
On June 9, 2022, the first day of the LIV Golf Invitational London, the PGA Tour suspended Mickelson and 16 other current and former tour players, for competing in a conflicting tournament without the tour's approval.
During a pre-U.S. Open practice round, Phil Mickelson spoke with the golf media for the first time since joining the LIV Golf Invitational Series. On Monday, he had a news conference and was immediately asked about his plans to join the Saudi-funded trip.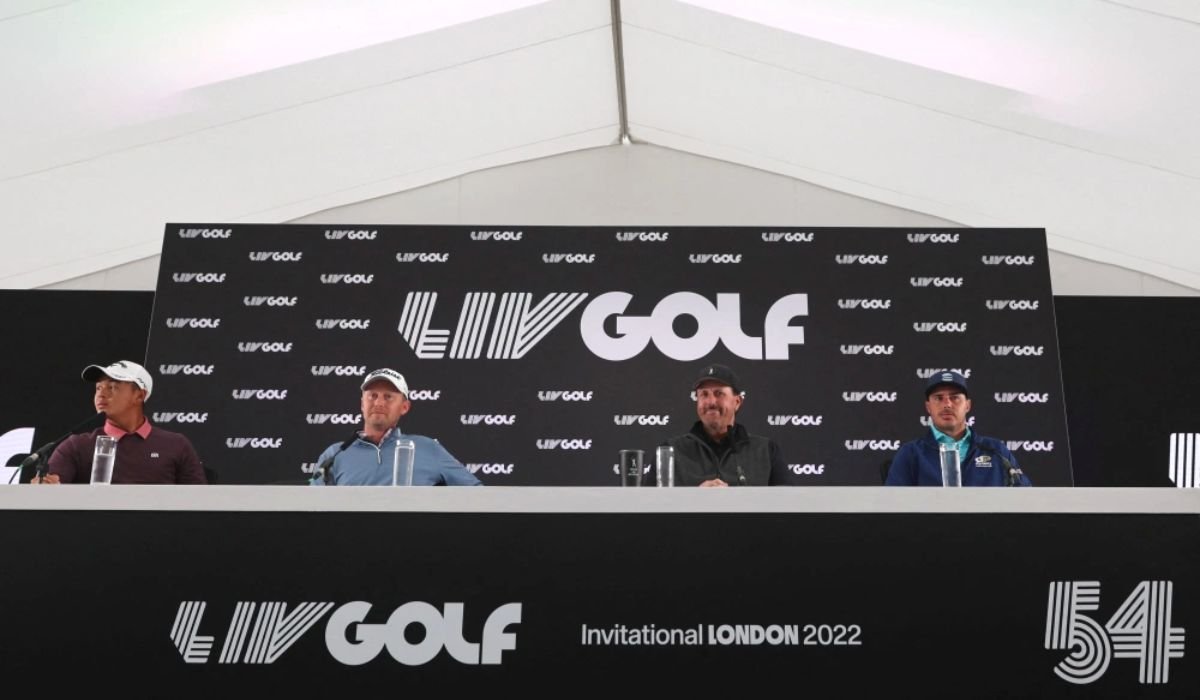 One of the problems Mickelson was asked about was the family of 9/11 victims who wrote to him and others on the LIV Tour criticizing his participation. A reporter asked Mickelson how he would justify his choice to play on the tour to those families.
9/11 Relatives United, a group of 9/11 families and survivors, wrote to Mickelson, Patrick Reed, Bryson DeChambeau, Dustin Johnson, and Kevin Na to express their "outrage" at the players' participation in "the multi-billion dollar sports washing' campaign."
"I have tremendous, profound empathy for everyone who has lost loved ones, lost friends on September 11th," Mickelson added. "I can't stress this enough. I feel terrible for them and have a lot of sympathy for them."
Further, Terry Strada, the group's national chair, whose husband was killed on 9/11, notes out in the letter that 15 of the 19 hijackers were Saudis, and that the Saudi government aided the hijackers while denying their role in the years following.
"We are outraged that you are willing to help the Saudis in their race for legitimacy," Strada wrote, "considering Saudi Arabia's role in the killing and wounding of our loved ones on 9/11: your fellow Americans."
"When you work with the Saudis, you are participating in their money laundering and helping them get the reputation coverage they so desperately want and who are willing to spend a lot of money," he added.
Following Mickelson's remarks, Strada issued a statement on behalf of 9/11 Families United, calling Mickelson and other LIV Golf players "embarrassing."
"Phil is fully aware of his activities, and he and his LIV golf buddies should be ashamed of themselves," Strada wrote. "At the same time that our government is releasing more and more damaging evidence of Saudi involvement in the 9/11 attacks, they are assisting the Saudi regime in 'sports washing' its brand in exchange for tens of millions of dollars."
"You'd have to be living under a rock," remarked the PGA Tour commissioner on Sunday, "to not realize the repercussions of aligning yourself with the Saudis."
Updates on The Federal Bureau of Investigation:
Furthermore, The Federal Bureau of Investigation made public papers linked to its investigation of the 9/11 terrorist attacks and probable Saudi government involvement in the terrorists, after an executive order by President Joe Biden in 2021 to declassify 9/11 documents.
The first, which was published last year and dates from 2016, recounts the FBI's investigation into the alleged logistical help that a Saudi consulate employee and a suspected Saudi intelligence operative in Los Angeles offered to at least two of the hijackers on September 11, 2001. Significant redactions remain in the paper, which was issued on the 20th anniversary of the horrific assaults.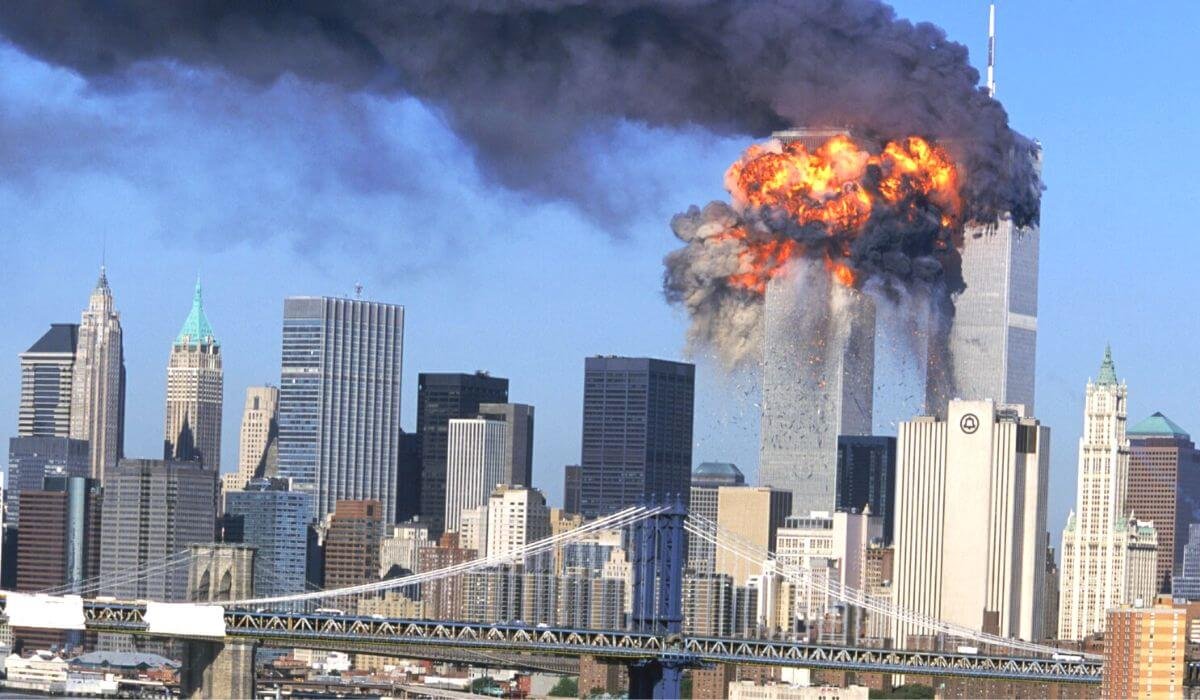 The report cites several connections and testimonies that led the FBI to suspect Omar al-Bayumi, a Saudi student in Los Angeles who was suspected by the FBI of Saudi intelligence. He was heavily involved in supplying "travel aid, hotel, and funding" to the two hijackers, according to the FBI dossier.
Saudi nationals made up 15 of the 19 al Qaeda terrorists who hijacked four planes on September 11, 2001.
9/11 Families United declared in September 2021 that the research "puts to rest any concerns regarding Saudi culpability in the attacks."
The Saudi government has denied any participation in the assaults on several occasions. CNN reached out to Saudi Arabia for comment on Tuesday but has yet to hear back.
The PGA Tour punished Mickelson as one of 17 players for taking part in the new high-stakes LIV Golf league.
The LIV Golf series, which is backed by Saudi Arabia's Public Investment Fund (PIF), has the potential to upend golf's traditional structure by allowing players to earn large sums of money outside of the established circuits.
However, Mickelson and the other breakaway players have come under fire for leaving the PGA Tour and the DP World Tour.
It has resulted in some tense news conferences for Mickelson, who has been frequently grilled on his decision to leave the PGA Tour and Saudi Arabia's human rights record.
He does say, however, that while he "respects" people who disagree, he believes that attending the LIV Golf Series was the "right choice" for him at the time.
Mickelson said he thinks golfers will be able to choose where they practice their craft in the future and will not be constrained.
"My objective is to be free to choose whatever track I want to pursue, one or the other, or both," he said.
"I have a feeling…" During my 30 years here, I gave as much as I could to the PGA Tour and the game of golf, and I've earned a lifetime membership as a result of my successes on the course. I aim to save that and then decide which events to play and which not to play in the future."
The 2022 US Open gets underway on Thursday in Brookline, Massachusetts, with Mickelson among the participants.