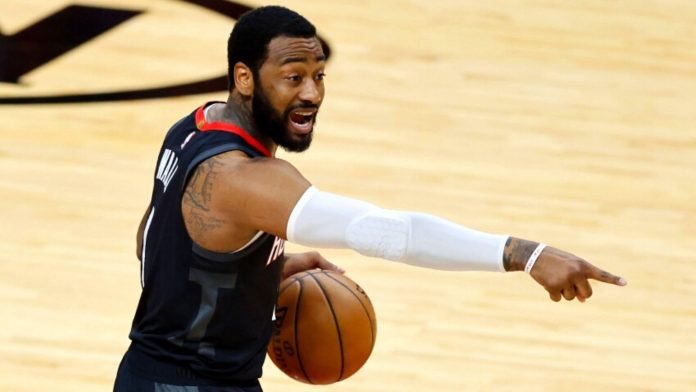 The Houston Rockets' tenure with John Wall is coming to an end. Soon, John Wall will move into a new house.
Wall and the Rockets have reached an agreement on a buyout that will enable the point guard to test the free-agent market when it opens later this week.
John Wall Sign In For Clippers
The Houston Rockets will buy out John Wall's remaining contract year, and he will join the Los Angeles Clippers.
The five-time All-Star exercised his $47.4 million 2022–23 option, but according to rumors, he will return about $7 million to gain the right to enter the free-agent market. He would get the same sum if he signed elsewhere for the mid-level exception.
Injury set back Wall, 31, who was once among the NBA's top performers. In his last two seasons with the Washington Wizards, 2017–2018 and 2018–2019, he played in a total of 73 games.
Only one year of Wall's current four-year, $171 million contract remained, and it was a player option for more than $47 million.
He intends to join the Los Angeles Clippers once he clears clearance and will likely return $7 million in salary to hit the open market.
Other teams will reportedly continue to make an effort to sign Wall, but the Clippers remain his top choice, according to Wojnarowski.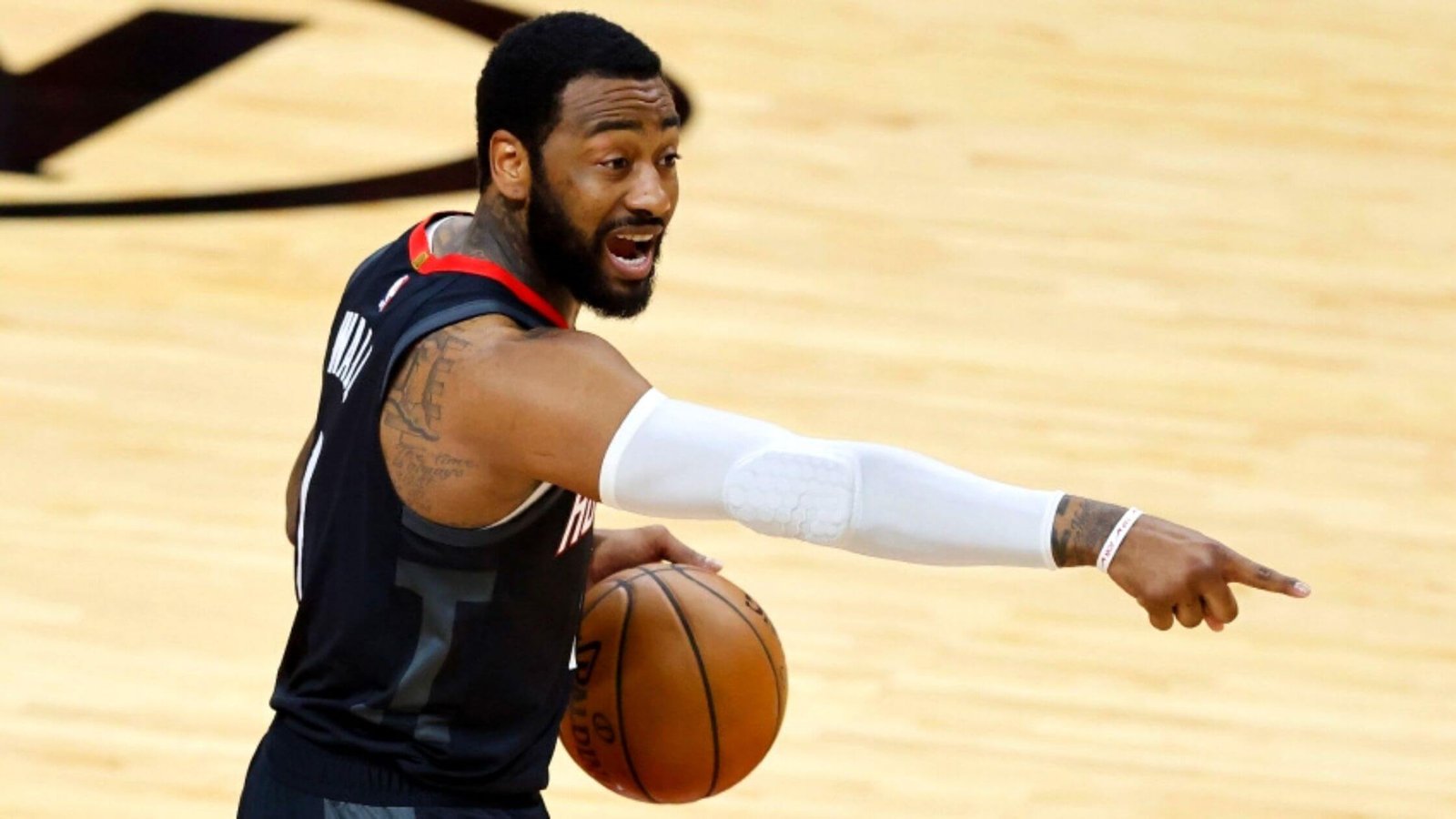 The Clippers failed to make the 2022 playoffs after being eliminated as the No. 8 seed from the play-in tournament. Paul George only played in 31 regular-season games due to an elbow ailment, and Kawhi Leonard missed the entire season due to an ACL tear.
For the upcoming season, Wall recently exercised his $47 million player option.
Wall has only played in 72 games over the past four seasons due to injuries and Houston's refusal to deploy him. The Clippers benefit from their loss.
Years of looking for a more conventional point guard to play with Kawhi Leonard and Paul George finally seem to have paid off.
Wall was one of the NBA's top athletes and floor leaders when he was at his best, and his passing should go very well with Leonard and George's wing scoring. Houston has made a commitment to provide its younger players with more playing time.
Last season, Jalen Green and Kevin Porter Jr. already dominated the available playing time in the backcourt, and the Rockets further diminished Wall's importance to their future by selecting Kentucky point guard TyTy Washington in the first round of the 2022 NBA Draft.
Wall, the former No. 1 overall pick by the Washington Wizards in 2010, did not play with the Rockets last year despite being healthy and earning.3 million. He has not played at least half a full season since the 2016–17 season.
Despite playing 41 full games during the entire season, he made the All-Star Game the next year, but injuries have plagued his career ever since.
Wall was only signed by Houston for 40 games before being traded to Houston in December 2020 for now-Los Angeles Lakers guard Russell Westbrook and a protected first-round selection in 2023.
Read More:
Kevin Durant May Be Leaving The Nets Amid Kyrie Irving Controversy
$248 Million, Wizards To Sign Bradley Beal This Summer
Avalanche Won Over Lightning Their First Stanley Cup Since 2001