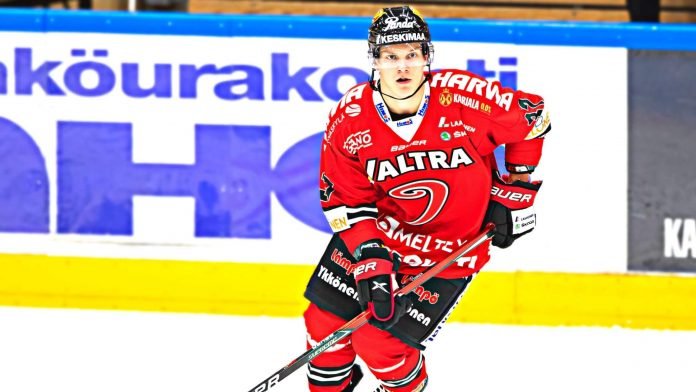 He will remain at the top level because of his fine performance in the other two zones. Joakim Kemell is a dedicated winger who works hard to win puck fights in his own zone.
Joakim Kemell's Goal-scoring Ability Makes Him A Very Interesting Prospect
He stands 5'9″ tall and weighs 176 pounds, which he uses to score a few hits and slow down the opposition. He is a skilled forechecker as well, selecting his moments to pursue a defenseman in an effort to gain control of the puck for his team.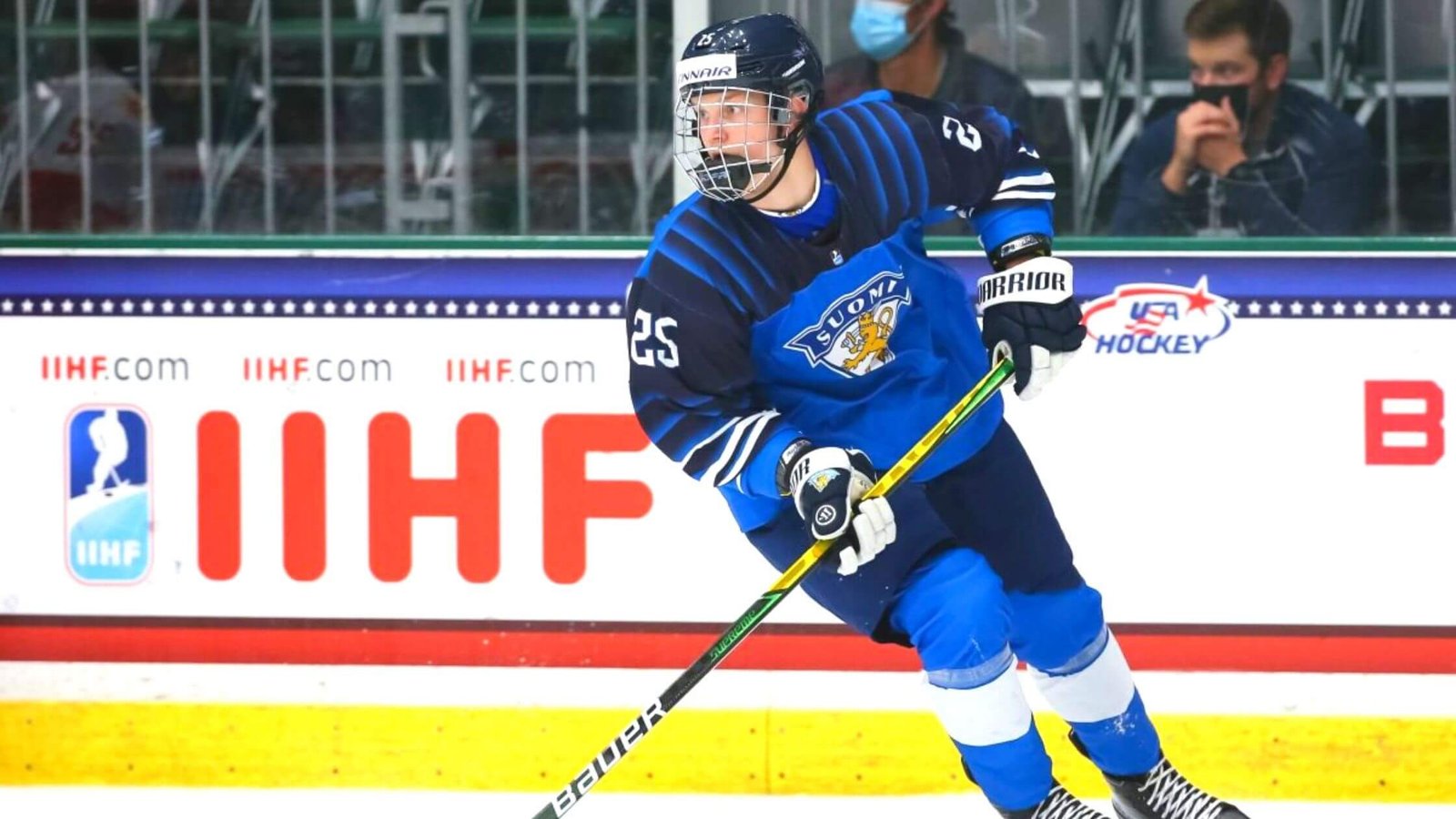 He has good transitional ability thanks to his above-average skating, and he has the passable passing capacity to maintain the puck moving up the ice. He also possesses one of the draft class's best shooting percentages.
Birthplace: Jyväskylän MLK, Finland Date of birth: April 27, 2004
Shoots: Right Position: Right Wing
Height: 5'9"
Weight: 176 lbs.
Team: JYP (Liiga) He has a powerful wrist shot that is effective from any position inside the offensive zone.
Even his lengthy releases give goalies little time to react, and if the shot is launched from close range, the goalies are put to the test.
He creates a lot of power with some time to load up, making his one-timer even more unstoppable.
It worked well as a power-play tool for Liiga's JYP this season, where Kemell played the full 2021–22 season, once again playing above his age group.
Although his average of 0.38 goals per game was the highest on the team, his 15 goals in 39 games played equaled third place. He won the league's Rookie of the Year title because of his performance.
His Hlinka Gretzky Cup campaign began with five goals in five games, and also the World Under-18 Championship campaign concluded with six goals in five games.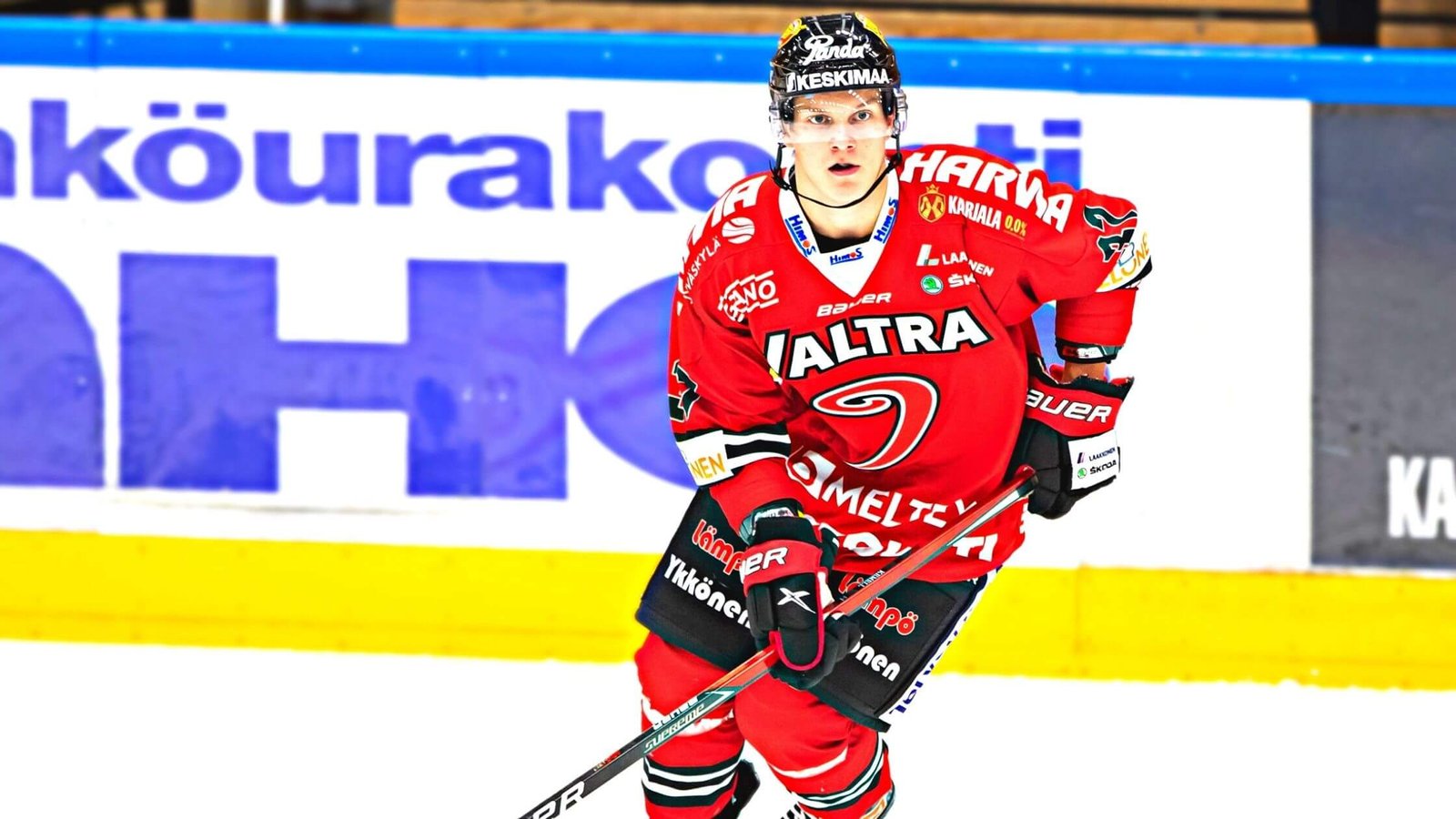 His importance was demonstrated in front of a scout-filled arena following a hat trick against Canada in a former potential presentation and a two-goal effort to aid Finland in winning bronze in the finals.
Goal-scoring has accompanied him through each level increase he has encountered, and it is anticipated that this will continue whenever he enters the NHL. Even if such an attacking game seems fantastic, there are several problems.
He is quite strong in defensive responsibilities and forechecking opportunities because of his good knowledge of the game around him, but when the puck is on his stick, everything changes.
He puts on the blinders, but his only objective is placing that puck himself in the goal.
That performs admirably for him. He'll be sure that he can push past a few defenders to get near enough to the goal to score. Sometimes, that works because of Page 1 of 2 excellent shot and good puck handling.
Shooters can benefit from being selfish, and there are many dangerous forwards who will need to develop that quality as they mature. In Kemell's instance, it frequently results in him missing scoring opportunities that call for him to deflect the puck.
It's a matter of changing his thinking from pure attack to a more considered game, assessing the options available to him. The skills that would enable him in becoming a double option are evident in other areas.
He would soon learn that a few give-and-take maneuvers or peeling out to let someone else grab attention would result in the achievement of even more objectives.
His potential is high as a result of the improvements appearing to be straightforward to implement—just employ the resources he already possesses in offensive circumstances.
He represents the rare forward who is both the most dangerous player on the ice and also works extremely hard for his club.
He should, at the least, be a capable bottom-six winger who waits for his opportunity to shine here on the man advantage, the best power alternative in the NHL who doesn't need to be protected at even strength.
He would be deserving of time alongside a team's top offensive stars, though, if he can make the adjustments needed to become a complete offensive player. Adding him to a prospect group
Read More:
No Cowboys Jerseys Appear In Top Ten Greatest Sellers For Campaign