On a draft night last week, the New York Knicks traded Kemba Walker and the 13th pick (Jalen Duren) to the Detroit Pistons for a future first-round pick.
The two parties had already agreed to another contract just a few days later.
He has the Knicks in a position to sign their top free-agent target less than a week later.
Knicks Trade Alec Burks
The Knicks made enough room under the salary cap to offer Jalen Brunson a maximum contract by trading veterans Alec Burks and Nerlens Noel to the Pistons in exchange for two future second-round picks, cash, and other assets, a source confirmed, amid reports on Tuesday that they had become the clear favorites to land Brunson.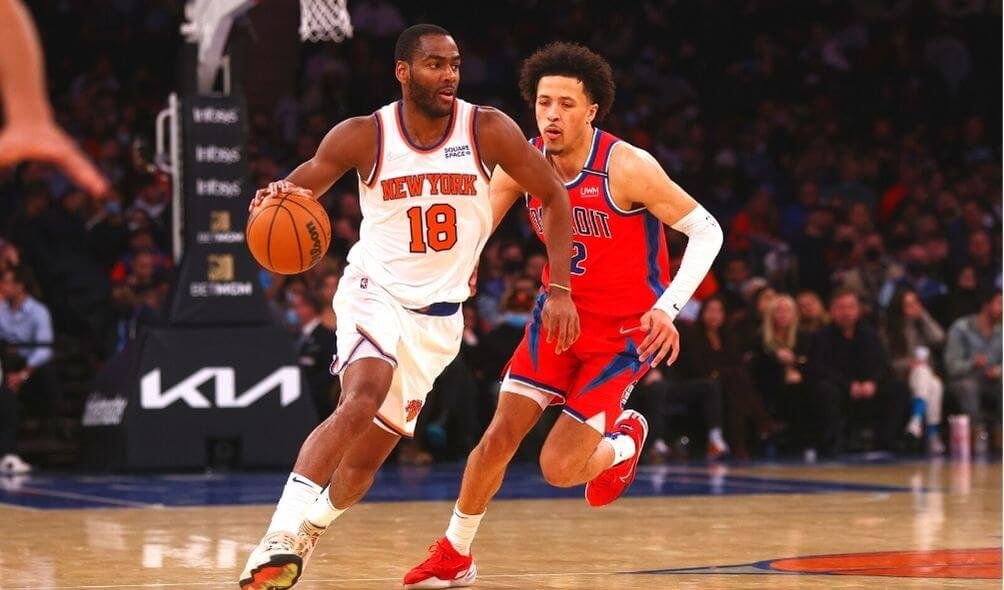 The Pistons will also receive a 2023 second-round selection, a 2024 second-round pick via the Miami Heat, and millions as part of the trade.
The New York Knicks were able to make a substantial contract offer of over $110 million to free-agent guard Jalen Brunson after trading center Nerlens Noel and guard Alec Burks to the Detroit Pistons, freeing up $19 million in salary-cap room.
The Knicks contributed two future second-round selections and $6 million to encourage the trade, and they now have around $30 million in cap room to offer Brunson a hefty four-year contract.
The Knicks' confidence that they can negotiate a deal with Brunson after the start of free agency is evident in the dumping of players and assets to make room.
After making a full-time transition to the starting lineup in December, Brunson, 25, had a breakout season in which he averaged 16.3 points and 4.8 assists per game, solidifying himself as the Dallas Mavericks' No. 2 option behind All-NBA guard Luka Doncic, a 2018 draught classmate.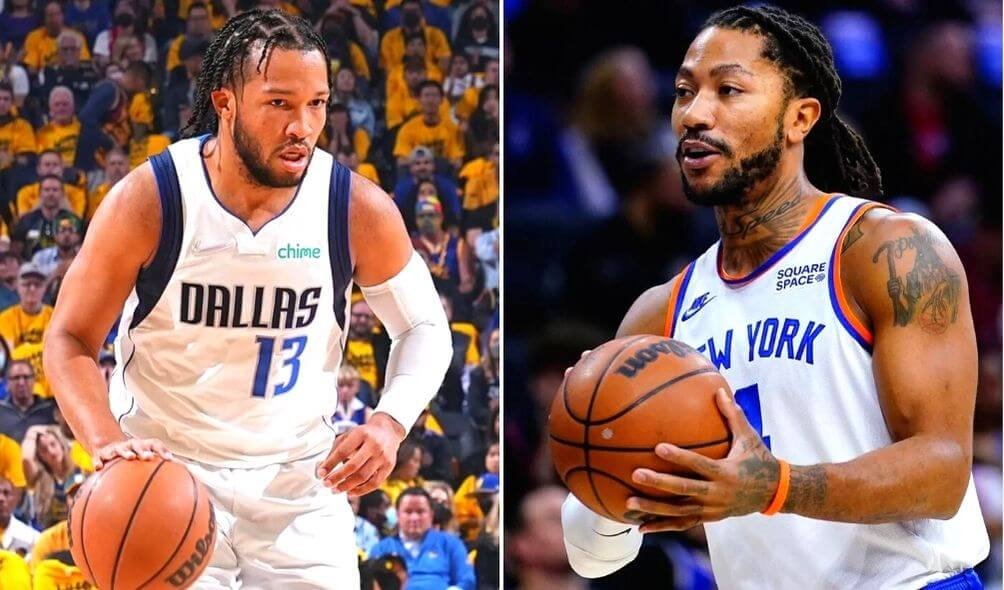 Averaging 21.6 points per game during the playoffs, Brunson helped the Mavericks advance to the Western Conference finals for the first time in 11 years.
His playoff performances were highlighted by 41- and 31-point outbursts against the Utah Jazz in first-round victories while Doncic was out with a strained calf.
In the wake of the playoff surge, Mavericks Governor Mark Cuban and General Manager Nico Harrison have designated Brunson as the team's top off-season goal.
The Mavericks are prepared to offer Brunson a five-year contract, which only Dallas can do because they own his Bird rights, on par with the $85 million four-year contract guard Fred VanVleet will sign with the Toronto Raptors in 2020.
The Pistons' summer plans are also impacted by this trade. There was a potential they may pursue Deandre Ayton even if reports following their successful draught suggested they would not.
They are now formally eliminated from that contest. Instead, they will be content to fill empty cap space with draught assets while also absorbing contracts that are about to expire.
This season, seasoned players like Burks and Noel may mentor their youth club and may even be traded at the deadline.
If not, they will expire next summer, giving the Pistons plenty of cap space to work with once more.
Read More:
Best Moments From Game 6 Between The Colorado Avalanche And The Tampa Bay Lightning
Player Rankings, Risers, And Fallers For The 2022 NHL Draft
Avalanche Won Over Lightning Their First Stanley Cup Since 2001