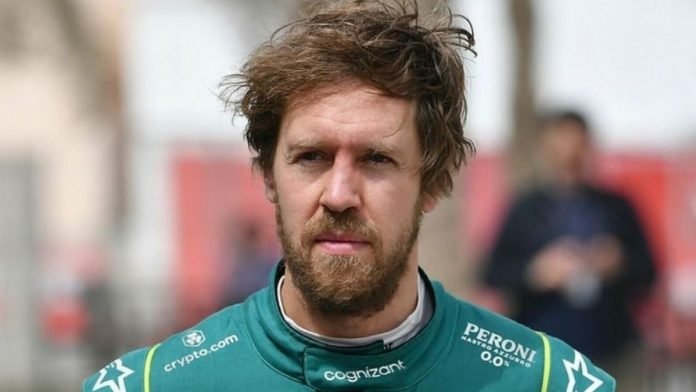 The German Racing driver Sebastian Vettel in this season has scored 4 points in a struggling Aston Martin car.
For Aston Martin, Sebastian Vettel is Expected To Have A 'Disastrous' Spanish Grand Prix
Aston Martin has struggled a lot with the new F1 rules and regulations and as a result, they have dropped backward of the grid this season. 
Sebastian Vettel who has won the formula one racing championship four times is for sure expected to have a disastrous Spanish Grand Prix this weekend.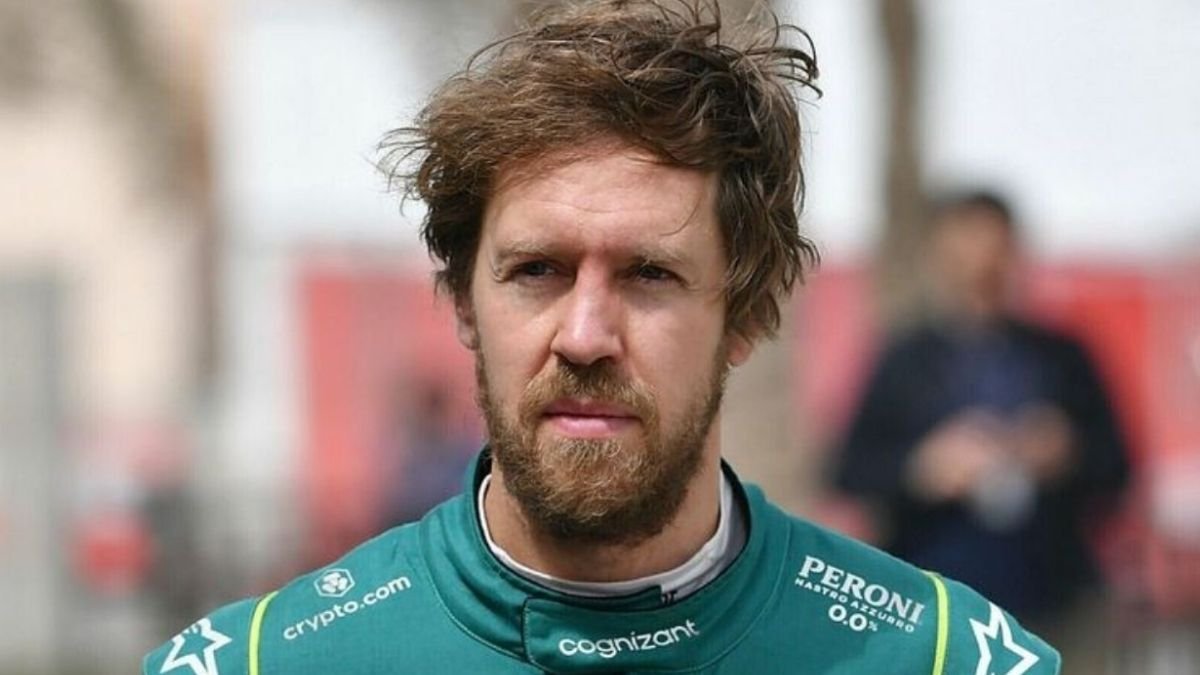 Former German Racing driver Ralf Schumacher has reportedly warned about this disastrous Spanish Grand Prix this weekend. Schumacher has also slammed Astons Car as a "Disaster". 
Sebastian Vettel couldn't participate in the first two races since he tested positive for Covid-19. Ralf Schumacher has said to the media in a very clear way that he is very sure that the weekend will be disastrous for Sebastian Vettel.
He also said that all the weaknesses of Aston Martin would be exposed in front of everyone in Barcelona. It will be difficult for him in dry conditions, he concluded.
Sebastian Vettel's Race went bad after he collided with his fellow compatriot and racer Mike Schumacher. Mike is the son of Michael Schumacher and he is also the nephew of Ralf Schumacher.
Mike Schumacher also said that this could be the last season in the racing sport for Sebastian Vettel if looks forward to leaving Aston Martin.
He further said that he is not sure whether he will get a chance in another team or not. Sebastian is on a decent level but he is surely not the future, he concluded.
On the other hand, Sebastian feels that his body is still fit for the race and he will continue in the coming years too.
In a press conference, he said the 34-year-old Formula One racer said that "At the minute, I think the focus is on now and on the mountain ahead of us that we try to climb – and we won't climb it in a day, we won't climb it in a month. But we will choose the path we climb which will determine the next three to four years, so that's why I feel it's really important to focus on that and it takes all the attention. Those will be the key things I will be looking at to see how promising it is looking in the future and how soon because I'm not old – I think I would have physically a lot of years left, it's not a problem at all."
Sebastian Vettel was recently offered an opportunity to race in Formula E by Thomas Chevaucher who is the boss of DS Techeetah.
He says that since Sebastian focuses on environment-related issues we would love to allow him to race in the Formula E race.
Formula E is a single-seater motorsport championship where the technology is used to promote racing that does not cause any harm to the environment in any manner.
All the Formula E Racing cars run on electricity and do not cause any harm to the environment.
Read More: