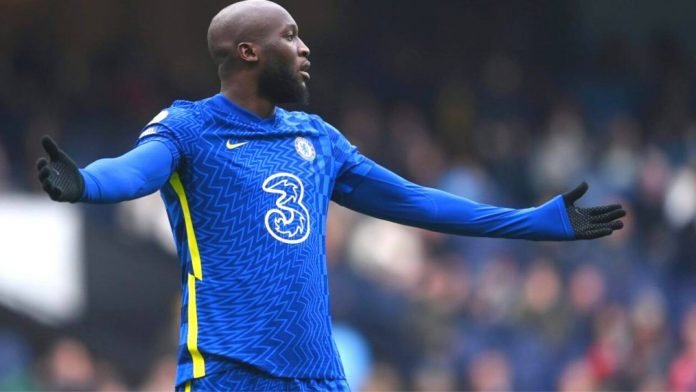 Romelu Lukaku will be sent on loan to Chelsea from Inter Milan, according to a deal signed between the two parties.
Inter Milan Choosing Romelu Lukaku From Chelsea
After a poor second stint at Stamford Bridge, Lukaku will make a season-long loan return to the San Siro.
The Belgian international only managed to score eight Premier League goals in 2021–2022, after returning to Chelsea from the Serie A club for a club-record amount last summer.
A sum of €8 million-plus add-ons will be paid by Inter, and conditions regarding his salary and performance bonuses have also been agreed upon.
Inter has no buy option.
Prior to his return to the Milan-based club, Lukaku may have his physical test performed the following week.
After his loan period, Inter won't have the choice or duty to purchase Lukaku. The transfer's paperwork is now being finalized.
Romelu Lukaku, 29, is likely to pass medical exams next week before returning to the San Siro. He has a contract with the London club through 2026. According to a report released on Tuesday, Chelsea FC and Inter Milan have struck an agreement over a loan move for the striker.
After selling Lukaku to Chelsea for £97.5 million just 11 months prior, Inter only needs to finalize the deal before welcoming him back to the team, according to Sky Sports.
Lukaku's wages are expected to decrease from £10 million per year after taxes to £7 million as a result of his reportedly accepting a 30% salary cut to smooth his leaving.
The negotiations between Inter CEO Giuseppe Marotta and Lukaku's attorney Sebastian Ledure went through various rounds before the breakthrough on Tuesday night.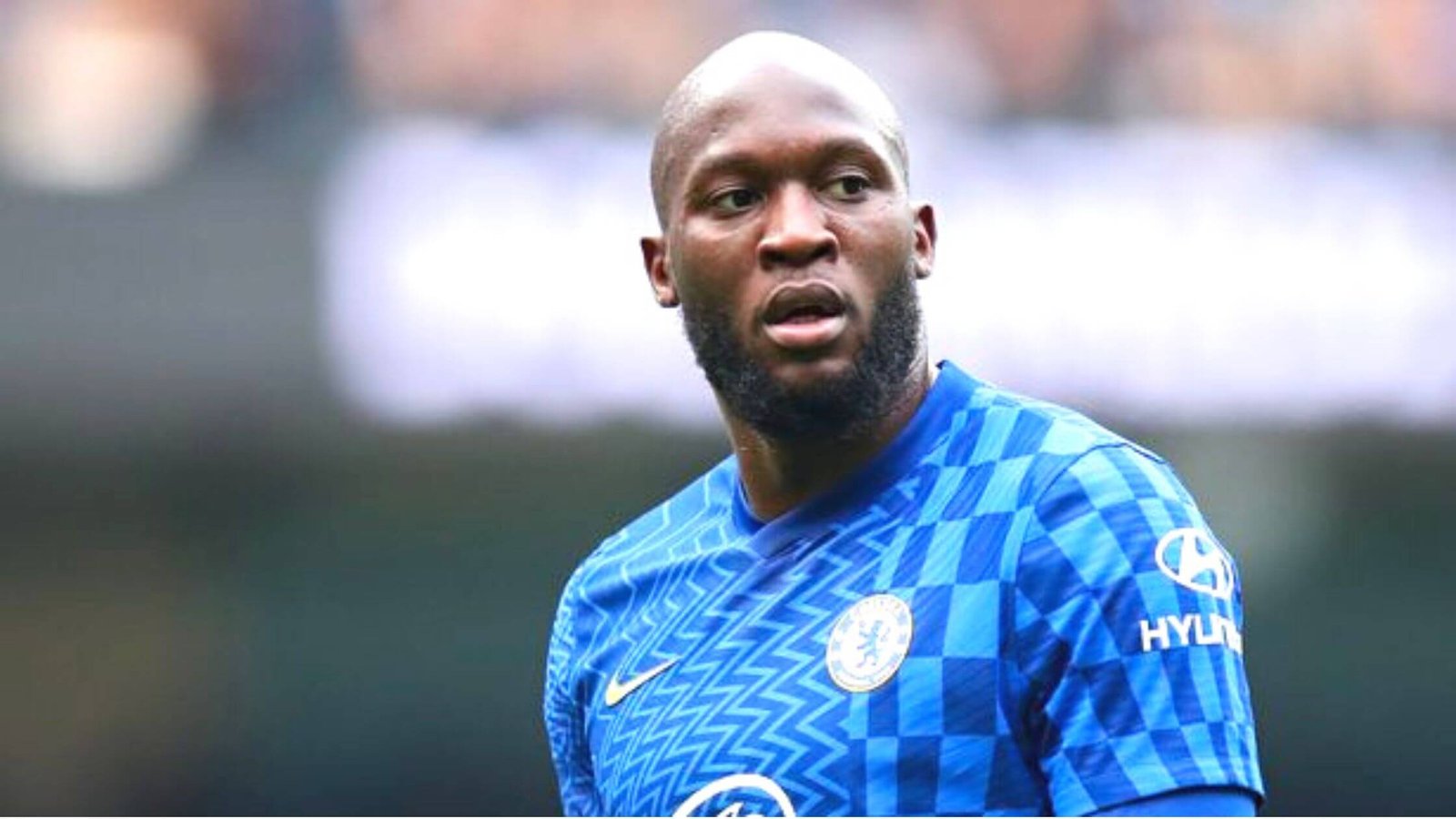 Lukaku reportedly agreed to a wage cut to leave Stamford Bridge, and Inter is said to have negotiated an eight million euro ($8.4 million) loan fee to sign him.
The Belgian striker only returned to Chelsea last summer, but after failing to make an impression during his time in the English Premier League, he swiftly concluded that a move back to Inter Milan would be in his best interests.
In a contentious interview with Italian TV in December of last year, Lukaku admitted he was dissatisfied with the way Chelsea manager Thomas Tuchel employed him and gave the impression that he was already considering leaving.
Following that, Lukaku's circumstances were not favorable as he was briefly benched by Tuchel as a result of his outburst and was compelled to apologize in January.
After conversations between Todd Boehly, who was appointed chairman and temporary sporting director of Chelsea on Wednesday, and Tuchel, as well as between Boehly and Lukaku, the English Premier League team decided to let Lukaku leave.
The Fulham neighborhood of western London is home to the Chelsea Football Club, an English professional football team. They were established in 1905 and hold home games at Stamford Bridge.
The Premier League, the top level of English football, is where the team plays. In 1955, they captured the League championship, their first significant victory.
The club became the third English club to win the Club World Cup in 2022 after winning the FA Cup for the first time in 1970, the Cup Winners' Cup in 1971, and their first European honor, the Cup.
Football Club Internazionale Milano, also known as Internazionale, simply Inter, or Inter Milan in English-speaking nations, is an Italian professional football club with its home field in Milan, Lombardy. Since its debut in 1909, only one other Italian team, Inter, has consistently participated in the top division of Italian football.
Read More:
College Football 2022: 10 Boldest Predictions!
Robert Griffin III Makes A Clear Opinion On Lamar Jackson!
5-Time Pro Bowler Finally Decides Whether To Join The Buccaneers