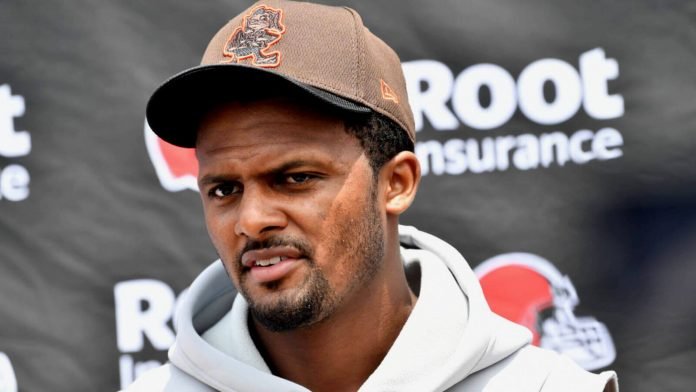 According to an announcement from lawyer Tony Buzbee on Tuesday, quarterback for the Cleveland Browns Deshaun Watson has resolved all but four of the lawsuits brought against him.
Attorney Tony Buzbee States That 20 of 24 Lawsuits Filed Against Deshaun Watson Settled
25 lawsuits claiming sexual assault and other inappropriate actions during massage sessions have been brought against Watson since March 16, 2021. One of the 25 was discarded by the plaintiff when the judge ordered that her petition be revised to include her name. The other 20, according to Buzbee, have been resolved.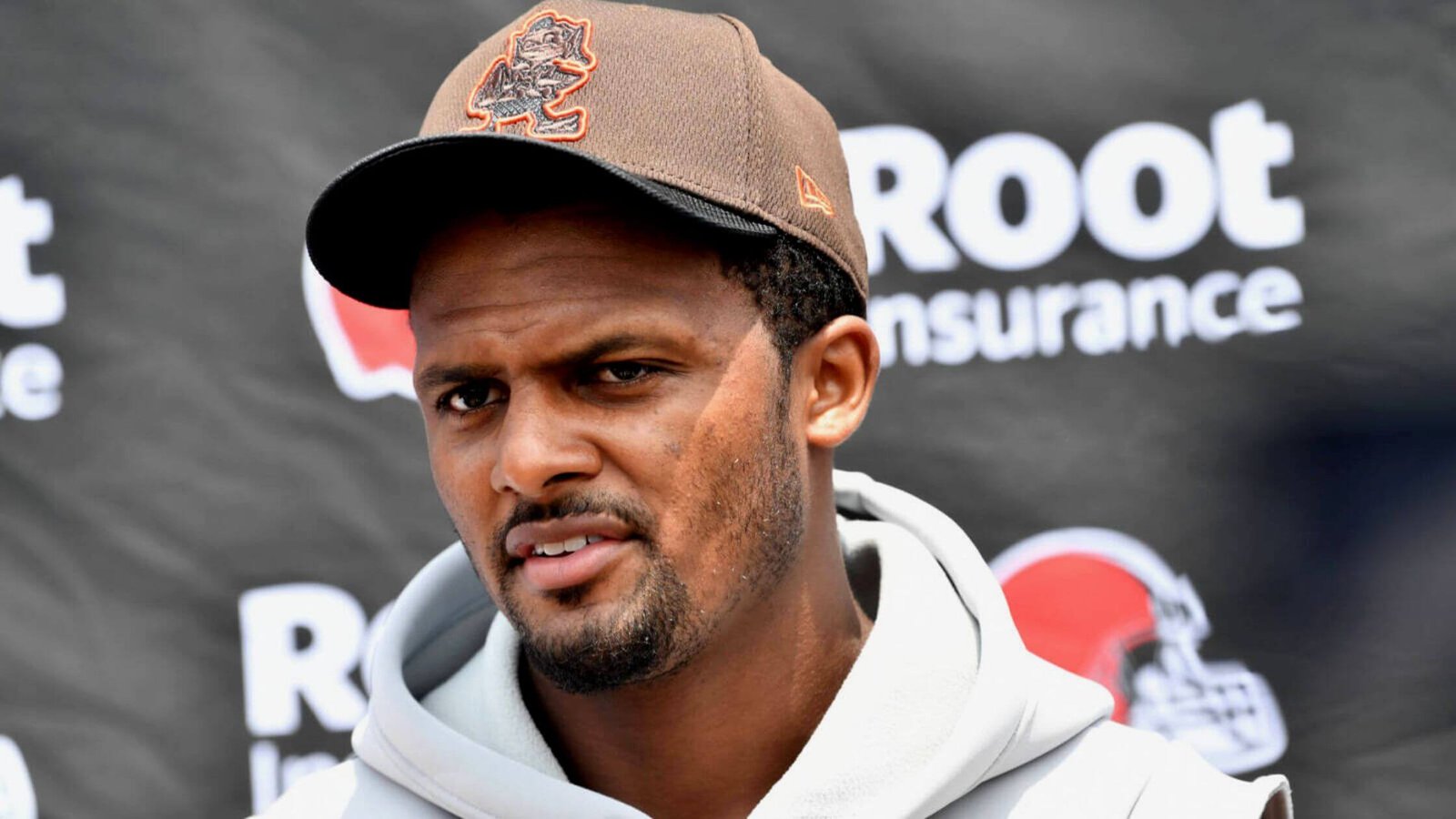 Buzbee On The Case
"The documentation for those settlements is now being processed. We will dismiss those specific instances after we have done so. Settlement conditions and amounts are kept private. We won't make any more comments about the agreements or those cases." Buzbee reported in a statement.
Buzbee also put forth his views by saying that without the players' candor and willingness to speak up, the NFL wouldn't be considering punishment, there wouldn't be a look at how teams may knowingly or unknowingly support specific behavior, and sports organizations wouldn't be reviewing their hiring procedures, and this significant story wouldn't have dominated the sports headlines for more than a year.
Ashley Soils A Hero?
Buzbee pointed out that Ashley Solis, who was the first plaintiff in Watson's complaint and the first to speak out publicly about it, was not among the 20 women who reached settlements.
The judge praises Ashley as he said "… Ashley Solis is one of the heroes of this story. Her case hasn't been resolved, therefore the other three courageous women's stories as well as her own will go on. Regarding other docket commitments and the court's timetable, I look forward to trying these cases when the time is right."
The NFL's Statement And Actions
The NFL is looking into whether quarterback Ben Watson broke its code of conduct despite the fact that two grand juries in Texas declined to press charges against him earlier this year. As part of that investigation, the NFL spoke with Watson in person last month.
Roger Goodell, the commissioner of the league, stated at the league's spring meeting that he believed the NFL was reaching the conclusion of its inquiry but that he was unable to provide a timetable for when a decision may be reached.
"Today's development has no impact on the collectively bargained disciplinary process." said the NFL spokesman Brian McCarthy on Tuesday.
What Watson Has To Say
Following the first grand jury's announcement that Watson would not be indicted on any criminal charges, the Houston Texans traded Watson to the Cleveland Browns in March for a deal that featured three first-round draught picks.
Watson stated last week at a media briefing that he has no regrets about any of his deeds, although he did acknowledge that he regrets the effect the claims have had on those close to him.
"I do understand that I do have regrets as far as the impact that [it's had] on the community and people outside of just myself," said Watson in the briefing. He also said that this includes his family, the organization, and his teammates in the locker room that have to answer these questions. This includes fan base of the Cleveland Browns. It includes males, females, and everyone across, the world. That one thing he does regret is the impact that it's triggered on so many people. It's tough to have to deal with.
Read More: